Orders open for Model 3.
Tesla Motors' Indian entry has been confirmed by its CEO Elon Musk but there are many answers being awaited for questions about the strategy, the first one being when the company will officially enter the country. Answering on Twitter about when the Tesla Model 3 will become available in India, Mr. Musk confirmed that the company will officially enter India before the Model 3 production commences, i.e. before late-2017. "We are working on an exact date, but Tesla will be in India before 3 production starts," Mr. Musk said.
The Tesla Model 3 became available to pre-order for Indian customers on the same day it did for U.S. customers – 1 April, and that too for the same reservation amount – US$1,000 (INR 66,635). However, the Indian entry-level price will likely be more than double that of the U.S. market's US$35,000 (INR 23,31,875) thanks to import duty.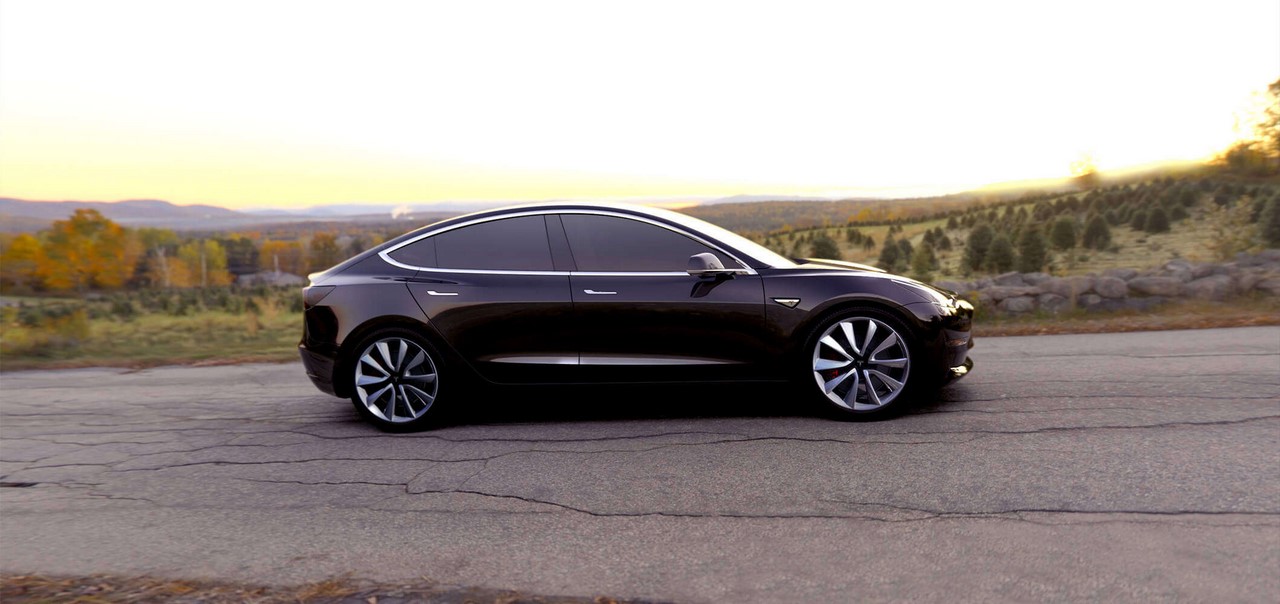 Also See: Tesla Model 3 ride – Video
The Tesla Model 3, internationally at least if not in India, will be available in single-motor RWD and dual-motor AWD models, with the latter offering better performance and presumably more driving range as well. The single-motor RWD entry-level model will be capable of reaching from 0-60 mph (0-97 km/h) in under six seconds and have a driving range of 215 miles (346 km). The company is still working on some exterior and interior changes before unveiling the production version, which will also be offered with 'vegan interior', i.e. no animal hide or other interior elements made consisting of materials made from animals or any other living beings as such.
While the Tesla Model S isn't available in India, internationally, those who have the Tesla Model S or Model X will be given priority for the Tesla Model 3 delivery.