A boom in the Indian compact sedan market turned 2013 the year of Honda's comeback. Building on the critic-defying success of the first gen Dzire, rival Maruti introduced the compact Dzire which held the title of India's best selling car for a short while this year. The Amaze and Dzire point out that a three-box saloon in the 6-8 lakh rupee price segment is a sweet spot in India's struggling car market.
Sensing the opportunity, by mid-decade, Ford (next gen Figo-based sedan) and Hyundai (compact sedan on the Grand i10 platform) are to heading to this party, with designs that would fail instantly anywhere outside India.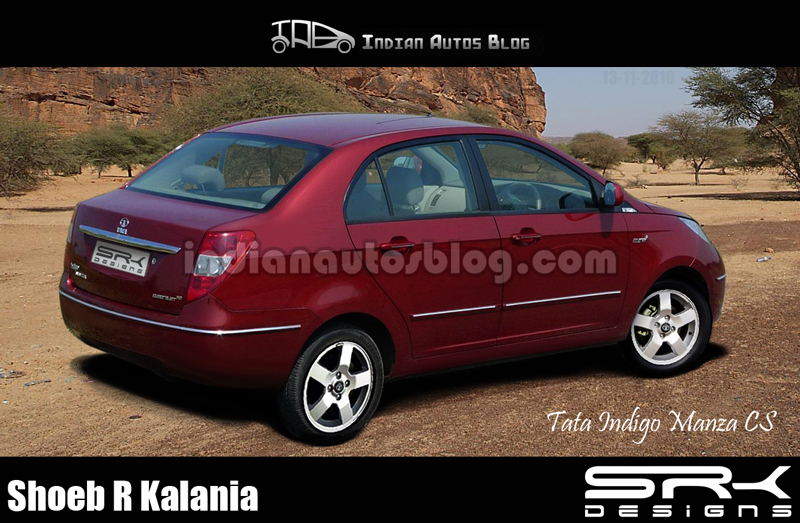 But the company that started it all was Tata Motors with the Indigo CS, six years ago at the Delhi Auto Expo. The CS was marketed as a smart alternative to a B+ hatchback. Ads were targeted at the young executives, and after decent traction, the car fell into the hands of the fleet operator. Unlike its bigger cousins like the Indigo Marina and Indigo XL, the Indigo CS, or the eCS as it is known today, provided a significant sales increment for the Indica platform.
According to a new report on Team BHP, Tata Motors are aiming for this segment again next year, this time with a compact sedan on the Vista platform. The first prototypes of the Tata Vista CS/Tata Manza CS, with a rear design similar to the Honda Amaze, are reportedly ready to hit the Tata Motors test track in Pune and can soon be expected on public roads.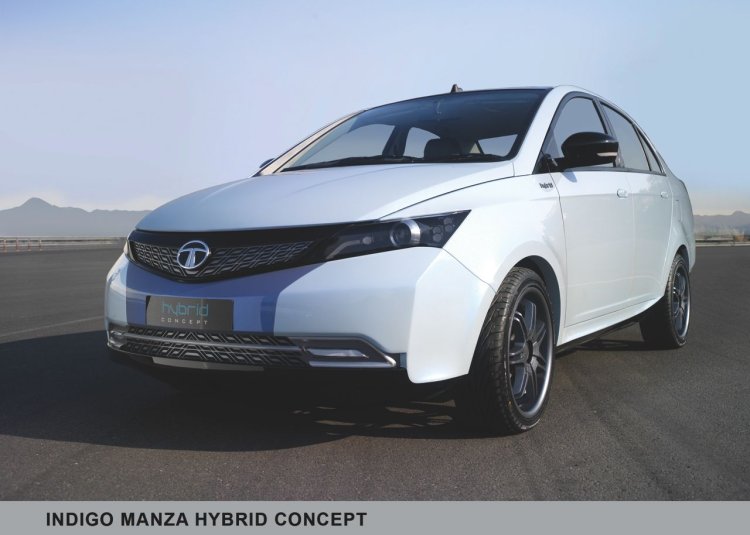 Speaking to IndianAutosBlog.com on the sidelines of the Vista D90 launch in January, Mr. Ranjit Yadav, President of Tata's passenger car business, had confirmed the company's interest in participating further in this segment. Recalling what Yadav said -
Clearly, below four meters (segment) is a zone where the Indian design, development and production can be world class. That's a segment we look at actively, without naming brands and models, we will look at that and we will fulfill that.
The Vista CS/Manza CS would get a roomy cabin if the Vista's lengthy wheelbase is not affected by the truncation. Its nose would be the similar to the Vista facelift which has been testing for the past few months, and is touted to launch early next year.
Tata engineers are apparently benchmarking the first prototypes with the Honda Amaze, which is India's most efficient diesel car, and the most powerful in its segment.
Expected to cost 40,000-50,000 rupees lesser than the Manza, the CS version would get the Manza's 1.3L diesel and 1.4L petrol engines. If not, expect Tata's 1.4L CR4 engine to take charge, delivering close to 25kpl.