In what is an interesting announcement, Mr. Manoj Arora, head of sales and marketing, PT Tata Motors Indonesia, told Otonity.com that the company will launch the Tata Vista automatic in the country later this year.
The Tata Vista which was launched in Indonesia last year is available with a 1.4-litre petrol engine mated to a 5-speed manual gearbox. The motor produces 90 PS (88.7 bhp) of power and 116 Nm of torque.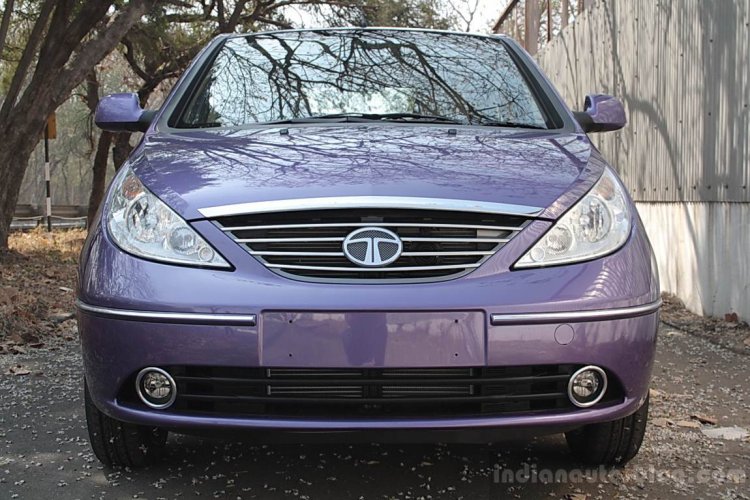 It is to be noted that none of the existing Tata passenger cars are available with an automatic transmission anywhere in the world. The Tata Aria AT was showcased at the Geneva Motor show last year but this variant is yet to hit the road. By automatic, Mr. Arora could have referred to the automated manual transmission (AMT), a technology that Tata will introduce in the Zest.
The AMT retains the gear ratios and frictional clutch of a conventional manual transmission but uses a mechanized system for gear shifts, thereby offering clutchless driving experience of an automatic transmission while retaining the efficiency of a manual unit.
Expected to be called as the Tata Vista Matic, the hatchback will also feature additional equipment like a single-DIN music system with Bluetooth connectivity. The car is likely to grace this year's IIMS in September alongside the Zest, Bolt and Nexon crossover concept.
[Source: Otonity.com]