Will give the company greater economy of scale.
Autocar India reports that Tata Motors will reduce the number of vehicle platforms from its current six to two by 2018 to give the company greater economy of scale as well as a lower development cost.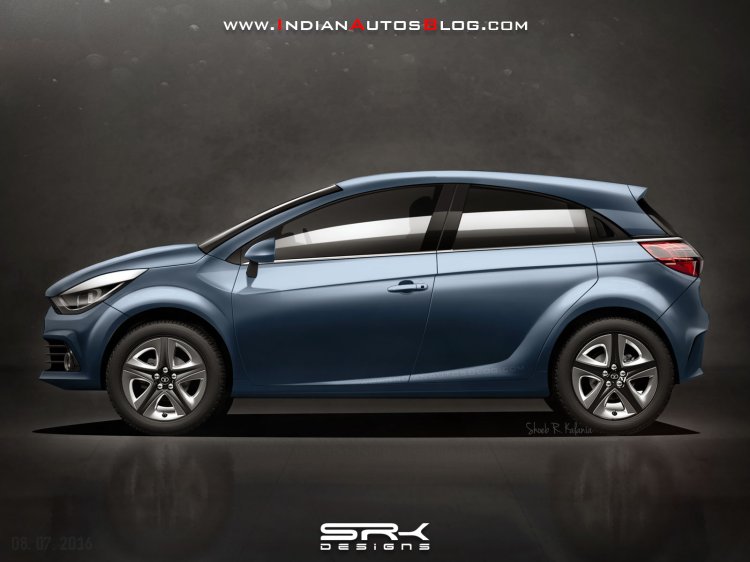 Following the example of VW and Toyota, both Tata platforms will be modular in nature and capable of underpinning a wide variety of body styles. For the mass-market, Tata will introduce AMP (Advanced Modular Platform), which is made up of 15 individual modules.
For various body styles, engineers can vary the floor pan for length, width, track and wheelbase. It is also around 170 kg lighter than Tata's current platform, and part sharing will be as high as 80 percent between cars based on AMP. The first car off this next-generation platform is likely to be in showrooms by 2018 and Tata Motors CEO Guenter Butschek says there are likely to be up to eight individual models produced on this platform.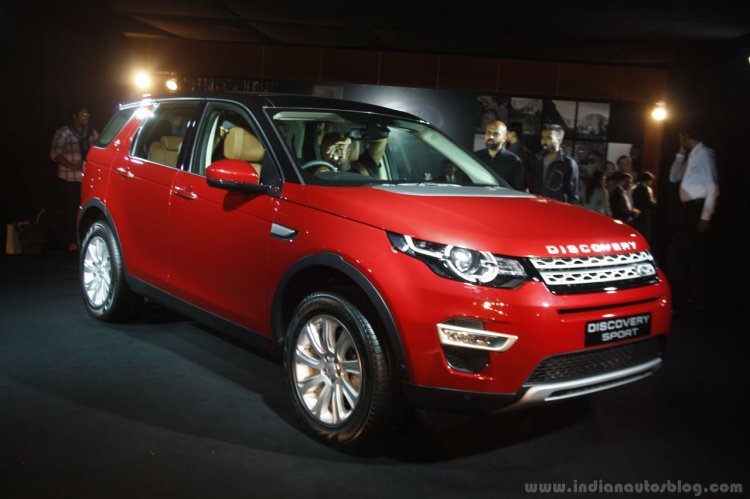 Also Read: Tata announces Tamo sub-brand, teases new Tamo mid-engined sportscar
The second platform is JLR's L550, which currently underpins the Land Rover Discovery Sport. This is likely the platform of choice for Tata's premium and larger range of SUVs and crossovers. The first product will be the Tata Q501 SUV, which was recently spied testing in the disguise of a Land Rover Discovery Sport.
[Source: Autocar India]