According to Times Of India's report, Tata Motors will roll out the Tata Nano diesel by September 2011.
The engine is expected to displace 600-700cc. It will be a compact 2-cylinder engine with a turbocharger and common rail system.
The turbocharger is expected to be the smallest, while this diesel engine, the smallest CRDI engine in mass production when it comes out of the Sanand plant.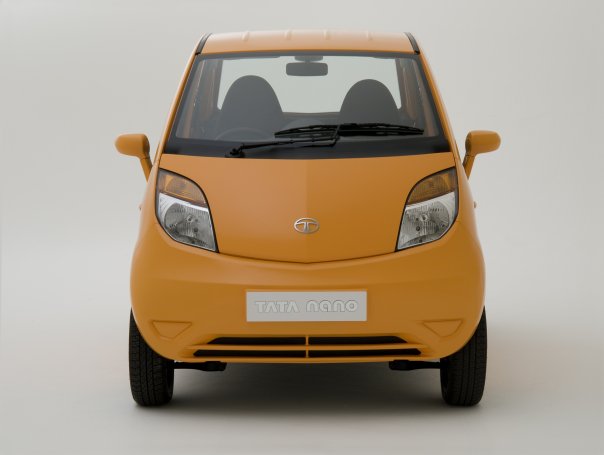 According to the same report, the diesel Nano is expected to be price between 1-8-2.2 lakh rupees. We don't think this is possible. The diesel model's starting price should be well above 2 lakh rupees. One might even be asked to pay 3 lakh rupees for a fully loaded diesel variant. Having said that, there is no diesel car available in that price range.
Many people complain about the Nano's NVH but at the end of the day, you get what you pay for. We expect the Nano's diesel engine to be refined and suitable sound insulation to be in place.
The diesel Nano could come with added features like power steering, fatter tires, 5-speed transmission and better interiors.
Source - timesofindia.indiatimes.com