After announcing that it has made progress in its reentry into the Russian market, Tata Motors is now set to enter the medium and heavy commercial vehicle segment of Thailand for the first time.
Tata Motors will import trucks from wholly-owned Tata Daewoo in South Korea in June, and models under the Tata brand from India in December. A report on the Bangkok Post says that the Indian commercial vehicle manufacturer has plans to sell 500 trucks in the 2014-2015 fiscal in the country.
Tata already sells the Xenon pick-up in the 2nd largest pick-up truck market after the USA, and the company had sold around 3,500 vehicles in 2013. This has been a sharp fall of 23.9 percent over sales in 2012 and this, the report says, is due to weakened demand and the fact that the country's first-time car buyers' program expired in December 2012.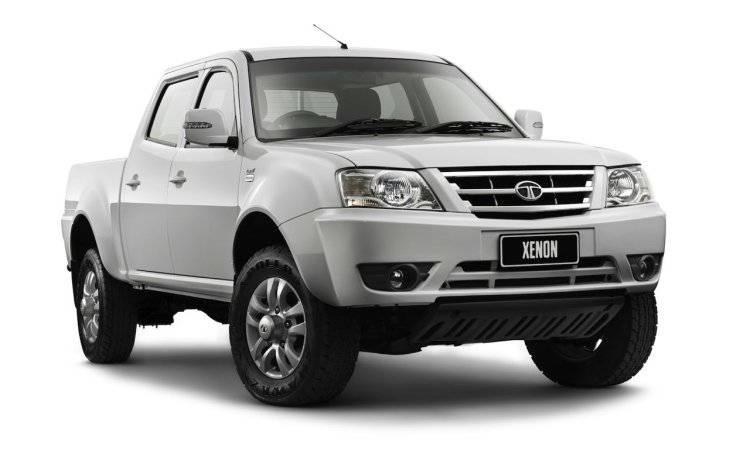 Tata Thailand currently runs the Samut Prakan assembly plant for pickup trucks, a joint venture with Thonburi Automotive Assembly Plant Co, with an investment of 2 billion baht (Rs 370 crore). The plant makes 7,500 Xenon trucks each year, as against its planned capacity of 15,000 per annum.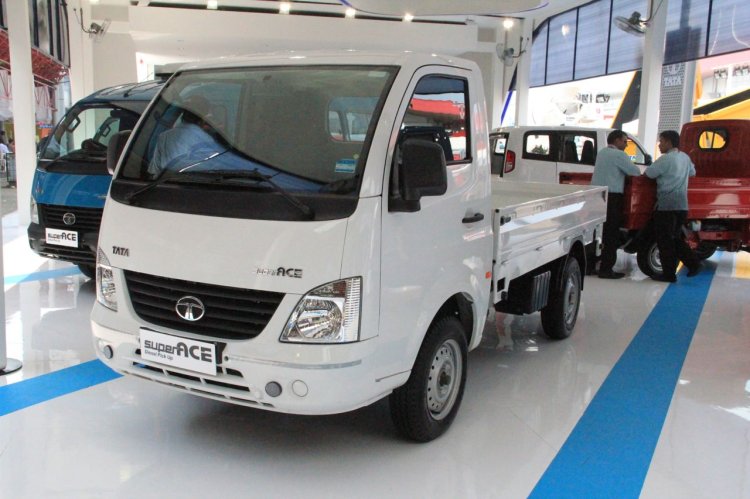 The report adds that Thailand's boisterous pickup truck market is expected to drop to around 520,000 units this year.
[Source - The Bangkok Post]