Will get a 1.2-liter turbocharged petrol engine.
Times of India reports that the Tata Tiago Sport will launch this November instead of the Tata Bolt Sport. The latter was scheduled to arrive later this year, but plans for a market launch have now been shelved.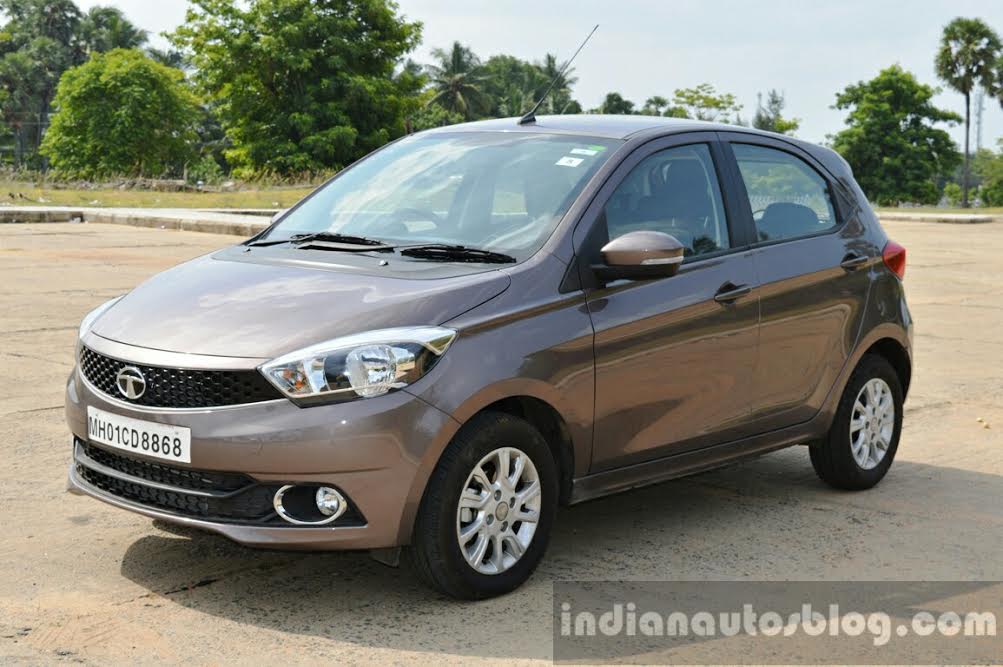 Tata Motors have not confirmed such a product in the pipeline, so technical details are scarce on the Tiago Sport. Reports suggest that the company will fit a turbocharger to the 1.2L three-cylinder Revtron petrol engine in the Tiago, which is expected to bump the output to around 120 PS.
Cosmetic upgrades made to the Tiago Sport will revolve around the performance theme, such as a sportier bodykit, different alloy rims and a larger exhaust pipe, while the suspension could be lowered and stiffened for better handling characteristics.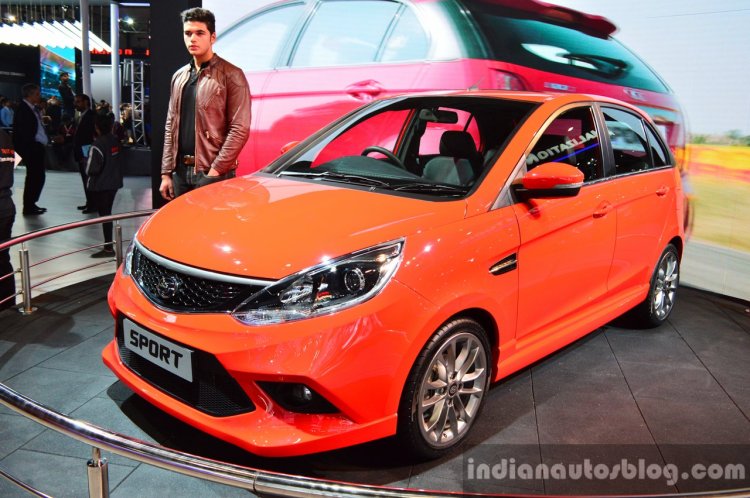 Also Read: Tata Zest Sportz Edition launched to celebrate 50,000 unit sales
Tata has shelved plans of launching the 110 PS Bolt Sport due the weak sales of the Tata Bolt. The company has sold only 17,000 units of the car since the launch, according to reports.
[Source: Times of India]