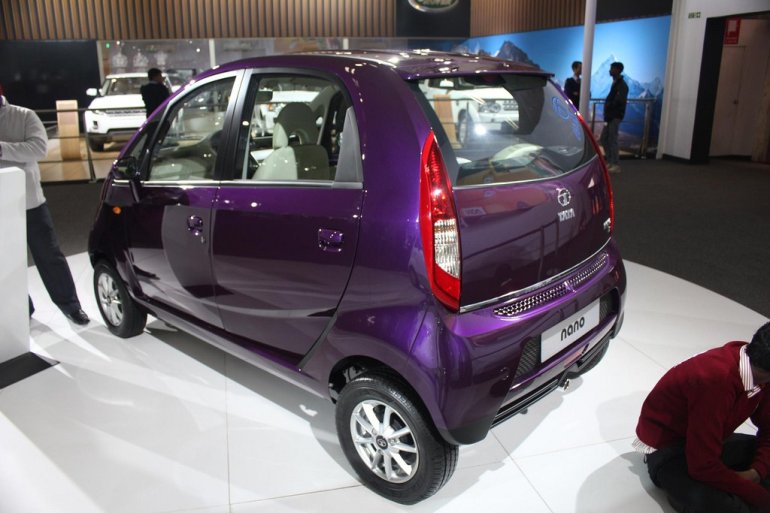 After keeping their word to the Indian common man, Tata Motors think it's about time to entice Indonesian masses with the launch of its home-grown hero, Nano. As per the reports on local newspapers, Tata Motors have already set up an office in Jakrata and intend to launch the car for the Indonesian market, sometime later in 2012.
At the initial sales stage cars will be imported directly from Tata's Sanand plant in India. Later as the sales drive up the demand Tata Motors plan to assemble the Nano in Jakrata. The decision to build an assembly line will be taken only when Tata senses growing demand.
Tata Nano caused much of a stir in the automotive world at the time of its launch in 2008, mainly because of its ultra low price-tag of 1-lakh Indian rupees ($2100). Within two minutes of its launch it had already won the 'cheapest-car-in-the-world' title by the worldwide media.
Primarily designed to cater the needs of middle-class families the Nano is strictly manufactured on purpose. Despite its low price-tag and diminutive size, the Nano can seat four in comfort and is agreeably safer than any two-wheeler.
Hopefully the Nano will serve the Indonesian common man with same finesse as it does to us Indians.
[Source - Antaranews.com]
By Shivank Bhatt