Tata Motors Indonesia will be launching the Tata Super Ace Angkot (Angkot is a name given to last mile people carriers in Indonesia) this month. Described as a minibus by the Indonesian media, the Angkot is targeting a few urban and many rural areas in Indonesia.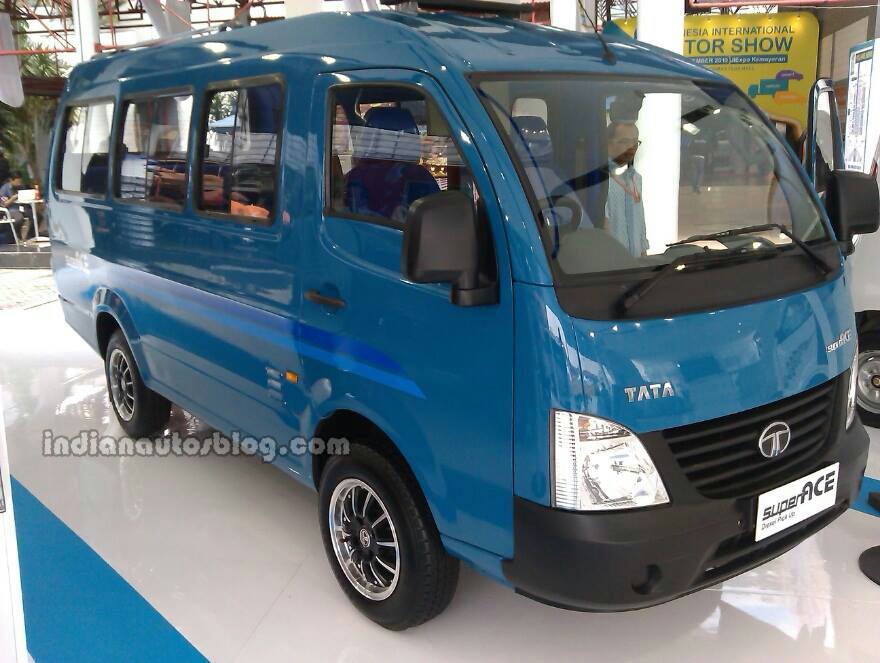 Tata Motors Indonesia (TMI) president and director, Biswadev Sengupta, told the Indonesian media that the first batch of Angkots will be delivered by the end of this month. TMI has already received 300 pre-orders for the Angkot.
The Tata Angkot was revealed at the 2013 Indonesia International Motor Show (IIMS) in September last year. The Angkot is based on the Super Ace's platform and is much larger than the Venture, which is available in India. Tata says that the Angkot has a seating capacity for 15 occupants including the driver, thus making it the largest passenger derivative on the Super Ace's platform. It remains unconfirmed if the vehicle is converted by a local coach building company.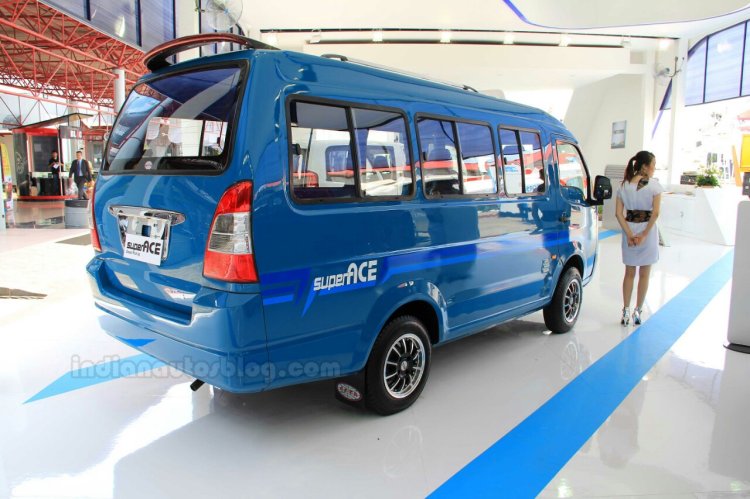 While the front fascia of the Angkot resembles the Venture, the rear sports taillights derived from the Toyota Innova. Power for the Angkot is reported to come from the same 1.4-liter turbocharged diesel engine seen on the Super Ace. This engine is capable of producing 70 hp at 4,500 rpm and 135 Nm of torque at 2,500 rpm.
Some of the features seen on the Angkot at its IIMS debut were alloy wheels, mobile charger, twin glovebox, tachometer and an LCD entertainment screen.
[Source - The Jakarta Globe]