Tata Motors launched three models for the Tanzanian market last week - Aria, Manza and Safari Storme, branded simply as Storme. The launch of these models mark the expansion of the HORIZONEXT concept to the African nation.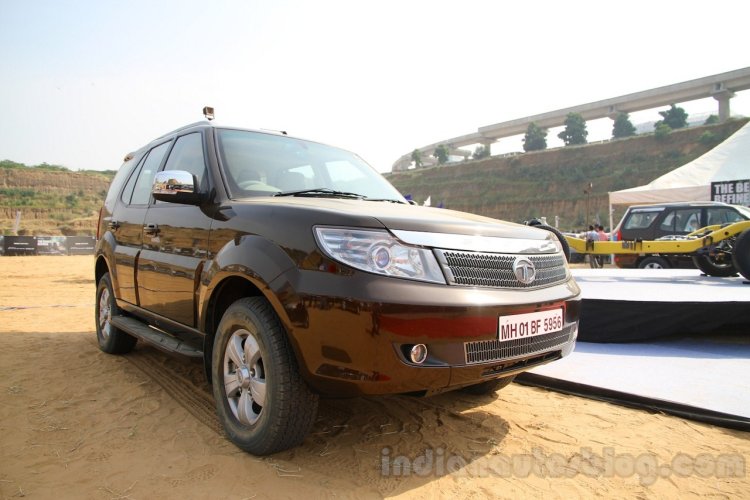 The models don't see much difference from their Indian versions apart from tuning them to meet the Euro 3 norms that are still in place in the East African nation.
The Manza gets a 1,368 cc inline four cylinder Fiat engine as seen in India. The Tanzanian Aria is powered by the 2.2-liter DICOR engine, with an output of 138 bhp. The Storme, however, gets the same engine as its Indian counterpart.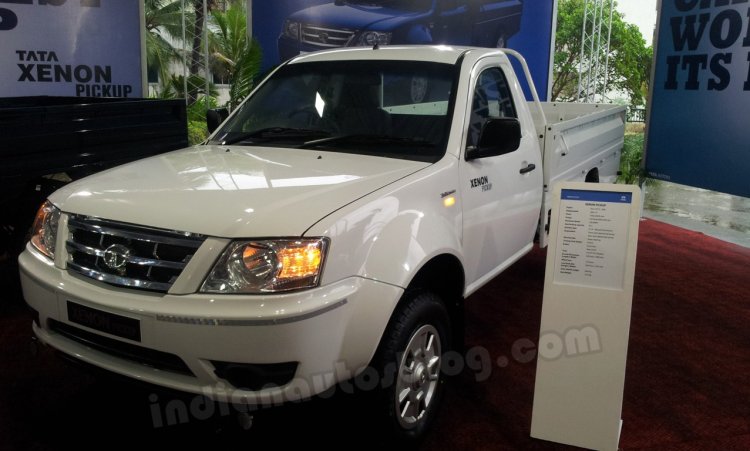 Despite sluggish sales performance in its home country, Tata Motors has been tasting a lot of success in Tanzania thanks to its Xenon pick-up truck. According to media reports, Tata Motors' sales executive for Tanzania - Huruma Mahenge - confirmed that till September 2013, the company had sold 300,000 units in the market.
The launch event in Tanzania's capital city of Dar es Salaam saw the roll out of the HORIZONEXT concept, which is Tata Motors' focus on its customers including "intense product focus" and "world-class manufacturing practices." The concept was launched in India in June this year.
[Source - allAfrica]