Tata Motors has removed the Tata Safari DICOR from its websites and has confirmed its discontinuation. The higher-end Safari Storme Varicor 400 will continue to be on sale in India and export markets, however.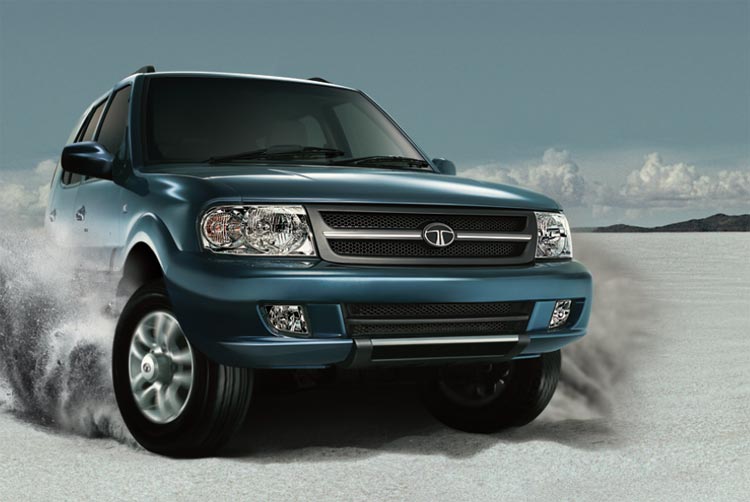 This may not be a surprise, given that sales of the Safari have not been as strong as its first 15 years in the market. It is also one of Tata's oldest products, receiving only minor updates since its arrival in September 2007. With Tata bracing for the launch its first compact SUV - the Tata Nexon - and the presence of the Safari Storme and Tata Hexa for prospective customers looking for a premium utility vehicle, it made sense to pull the plug on the slow mover.
Launched in 1998, the Tata Safari redefined the then nascent premium SUV segment. It offered butch styling with bold road presence, spacious and premium interiors, all at an attractive price. It came with a 2-litre four-cylinder turbo diesel engine with 86 bhp, paired to a 5-speed manual gearbox. In 2005, the Safari received CRDI tech with the 3.0L DICOR turbodiesel motor which bumped the output to 115 bhp and 300 Nm paired with a new 5-speed manual gearbox.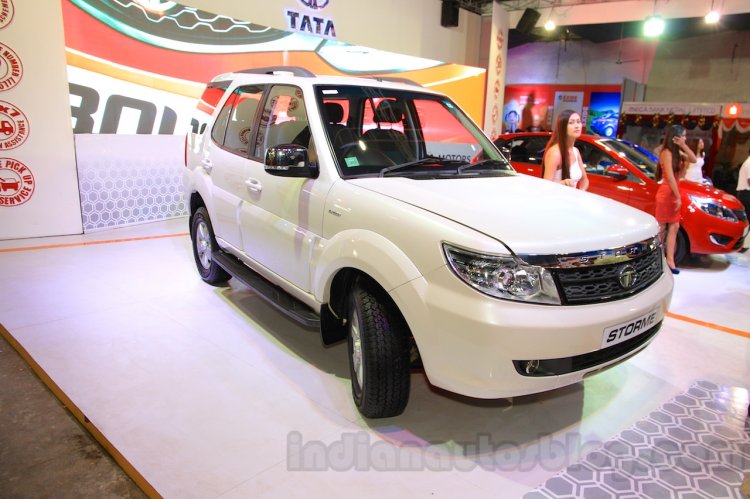 Also Read: Final production spec Tata Nexon to be unveiled to the media this month
Two years later the company introduced the familiar 2.2L DICOR turbodiesel engine. The new engine was not only lighter but also more powerful and fuel-efficient. The 2007 Tata Safari DICOR produced 140 bhp of max power and 320 Nm of peak torque, also paired with a 5-speed manual gearbox.