Reportedly based on the Vista's platform.
Tata Motors' plan of introducing the production Tata Nexon within 24 months of its Auto Expo 2014 showcase is still "more or less" on, Mr. Pratap Bose, Head of design of Tata Motors told Indian Autos Blog.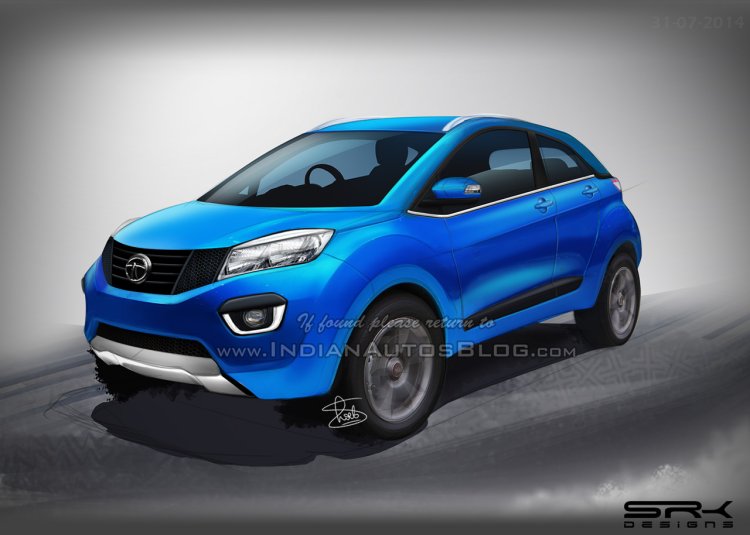 When asked about the production-ready sub-4m crossover, Mr. Bose said -
We want it to be a show-stopper. It has to be outstanding. We were told that we're late in getting into that market, but even if we're late, we'll redefine this segment. If you look at the market, some take a large product and try to compact it. But we're not doing that. Right from the beginning we've designed it for 3,995 mm. The Nexon will redefine the segment.
Spyshots have shown Nexon prototypes on test, and the overall design appears to closely match the Auto Expo concept. According to Mr. Bose, the production Nexon will "stay true to the concept car", such that when people see it, they "can't tell the difference", he said.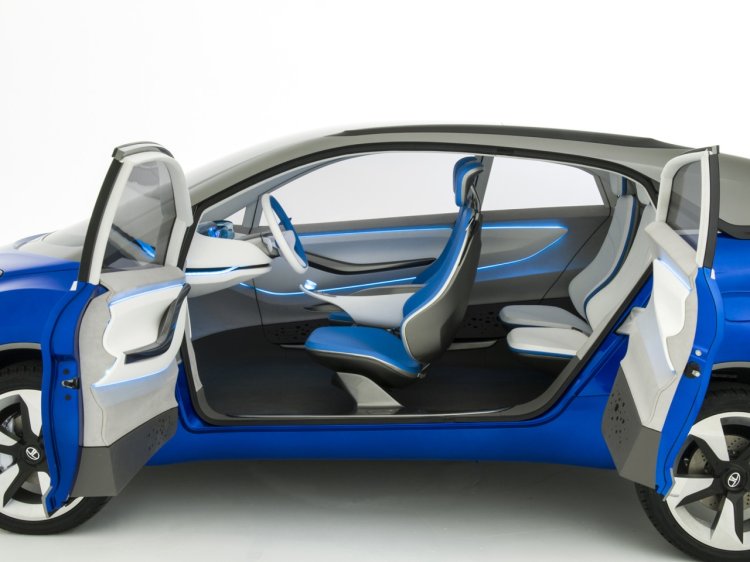 Obviously, the Nexon will ditch its suicide doors favoring conventional hinges, but the designer hinted that the product will look modern and attractive rather than butch and old-school, a design language chosen by some competitors.
Also read: Tata Zica - In Images
Sources say that Tata will showcase a production-ready version at the forthcoming Auto Expo 2016, which is scheduled in the first week of February 2016. However, a launch is expected towards the second half of this year.