Launched in August 2017, the Tata Nexon has been received very well by India. As per a report by Autocar India, the compact SUV now accounts for around 53% of Tata's total UV sales.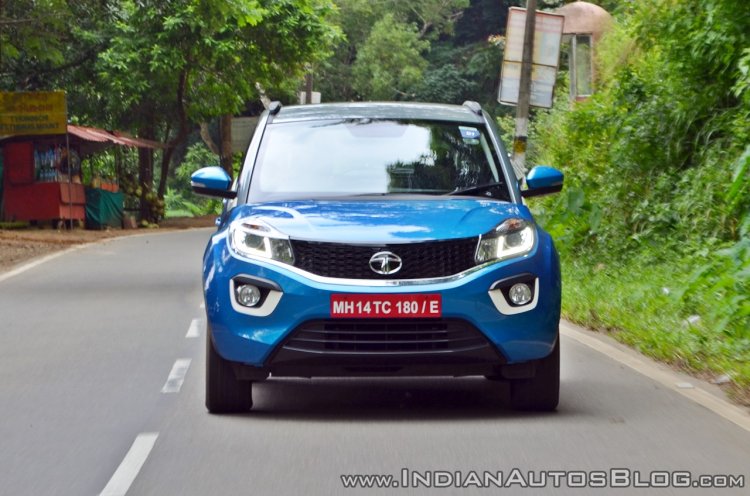 Over its seven month stint in the market, the Nexon has clocked total sales of 27,747 units representing 53.47% of the total UV sales which stood at 51,891 units over the same period. In March, Tata Nexon sales stood at 4,605 units.
The strong demand for the compact SUV has had a significant contribution in making Tata Motors one of the quickest growing carmakers in the UV segment in FY2018. In March 2018, Tata Motors' UV segment growth stood at 223% with 7,753 units sold against 2,401 units sold over the same period last year. The Nexon along with the Hexa can take credit for the increased sales.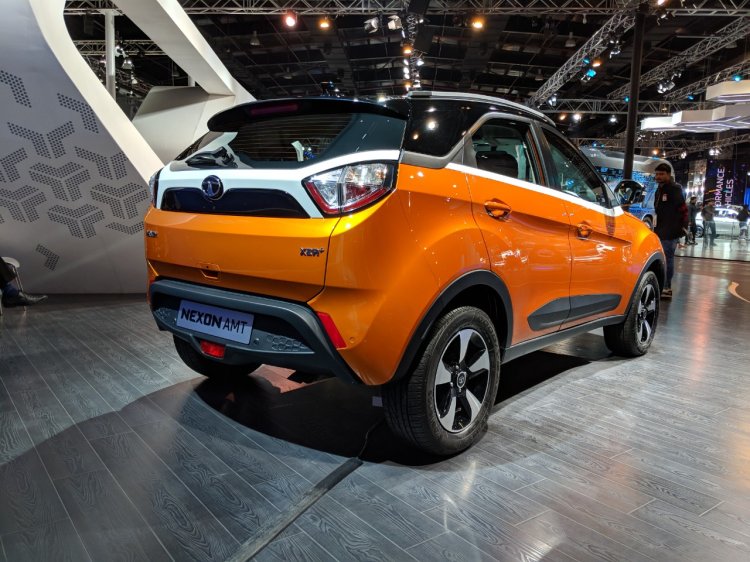 Also Read - Tata Nexon XZ grade launched
The most contribution to the total sales of the Nexon come from the top-end XZ+ and XT trims, with the dual-tone paint shade option on the XZ+ being the most popular. The Tata Nexon XZ+ dual-tone petrol variant is priced at INR 9.02 lakhs (ex-showroom Delhi), while the diesel variant costs INR 9.89 lakhs (ex-showroom Delhi). Prices of the Nexon petrol and Diesel range start at INR 6.16 lakhs and INR 7.19 lakhs (ex-showroom Delhi) respectively. While a 6-speed manual is the sole transmission option on offer currently, a 6-speed AMT paired with both engine options will be available soon.
[source - Autocar India]