The Tata Nano Twist Active Concept is a strong hint at the future look of the Tata Nano when it heads for a cosmetic refresh. A wider smiling grille is set on the front with a light catcher around the new front and rear bumper, a new bonnet trim, black trim around the daylight opening area and a partitioned headlamp sum up the external changes.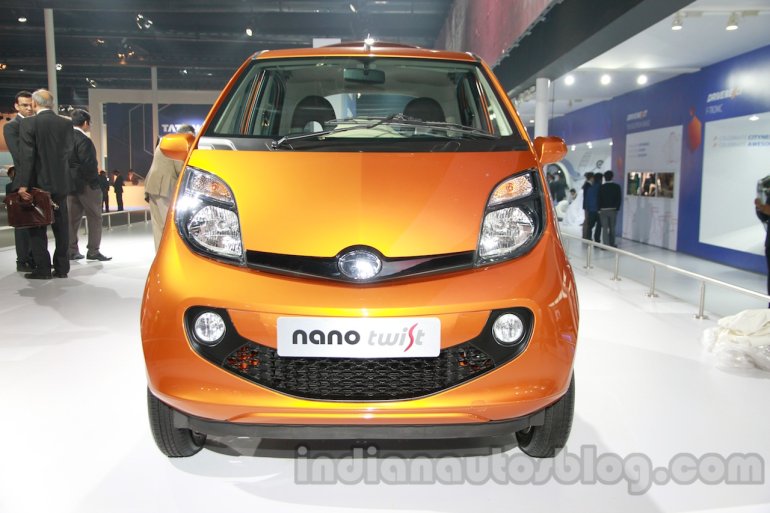 Another main feature on this car is the openable tailgate seen on the Nano for the first time.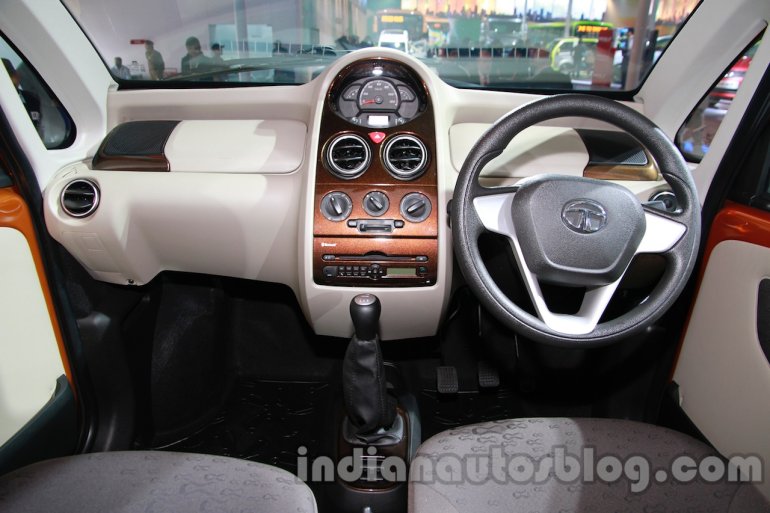 The car's interior is enriched with a new range of colours, and as a design, it is similar to the current Nano. The concept is fitted with power steering (Electric Power Assisted Steering or EPAS) and LED fuel gauge and coolant temperature gauge, three features that were launched on the Tata Nano Twist a few weeks earlier. The car retains the all-wheel drum brake setup and the four speed manual transmission.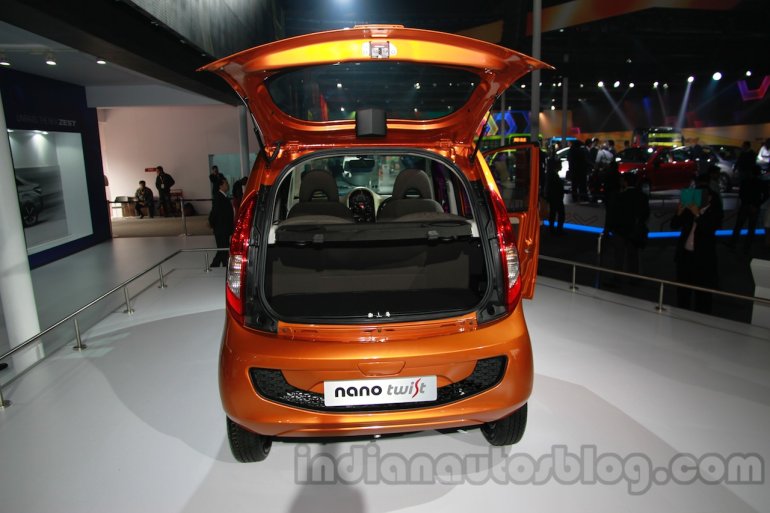 The Nano Twist Active is giving more meaning to its revised positioning of a 'Smart City Car'.
Tata Nano Twist Active Concept Image Gallery
Tata Nano Twist Active Concept Press Release
[Can't see the press release here? Head over to SlideShare]