Old and slow-selling models to pave way for all-new models arriving by 2021.
Tata Motors will make some big changes to its passenger vehicle lineup in the next 4 years. According to a fresh report from The Times of India, one of the planned major moves is phasing out old and slow-selling models.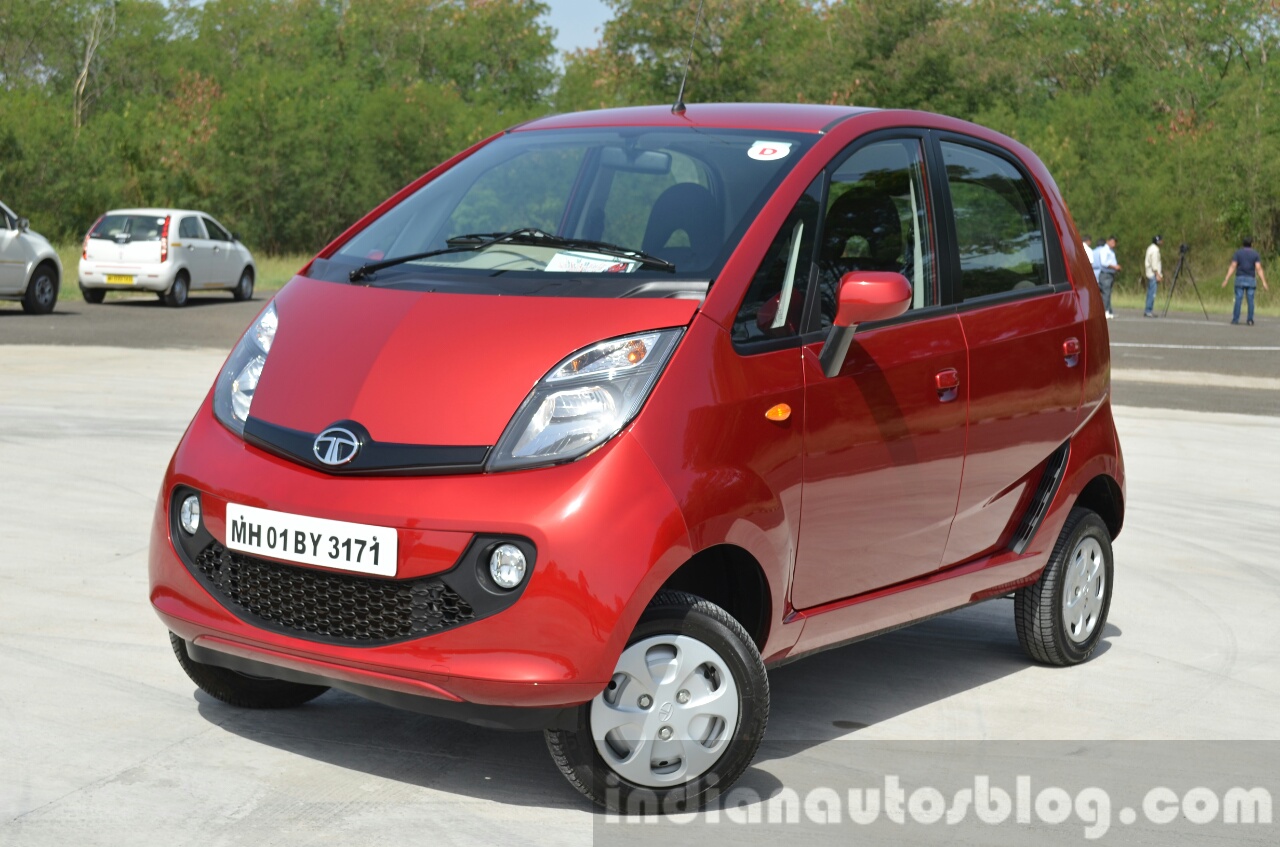 Tata Motors will make vehicles based on just two platforms in the future. Speaking to the news publication recently, Vivek Srivatsa, Marketing Head, Tata Motors (Passenger Cars), said that the company will launch at least four new cars by 2019-20 without increasing the number of models in the line-up, which means some of the existing models will see discontinuation.
With the Tata Tigor launched last month, Tata Motors now has ten models in its line-up. The Tata Nano was a dream project of Rata Tata, the former Chairman of Tata Sons, and it was the inspiration behind Renault's game-changing model Renault Kwid. However, for the company itself, it is a loss-making product. That, along with other old models like the Tata Sumo, Tata Indica and Tata Indigo CS are likely to go out of production as these decade-old models will absorb considerable investment to meet crash norms that will soon be mandatory in India, and that if demand picks up for them again. Production of the Tata Sumo Grande has already ceased.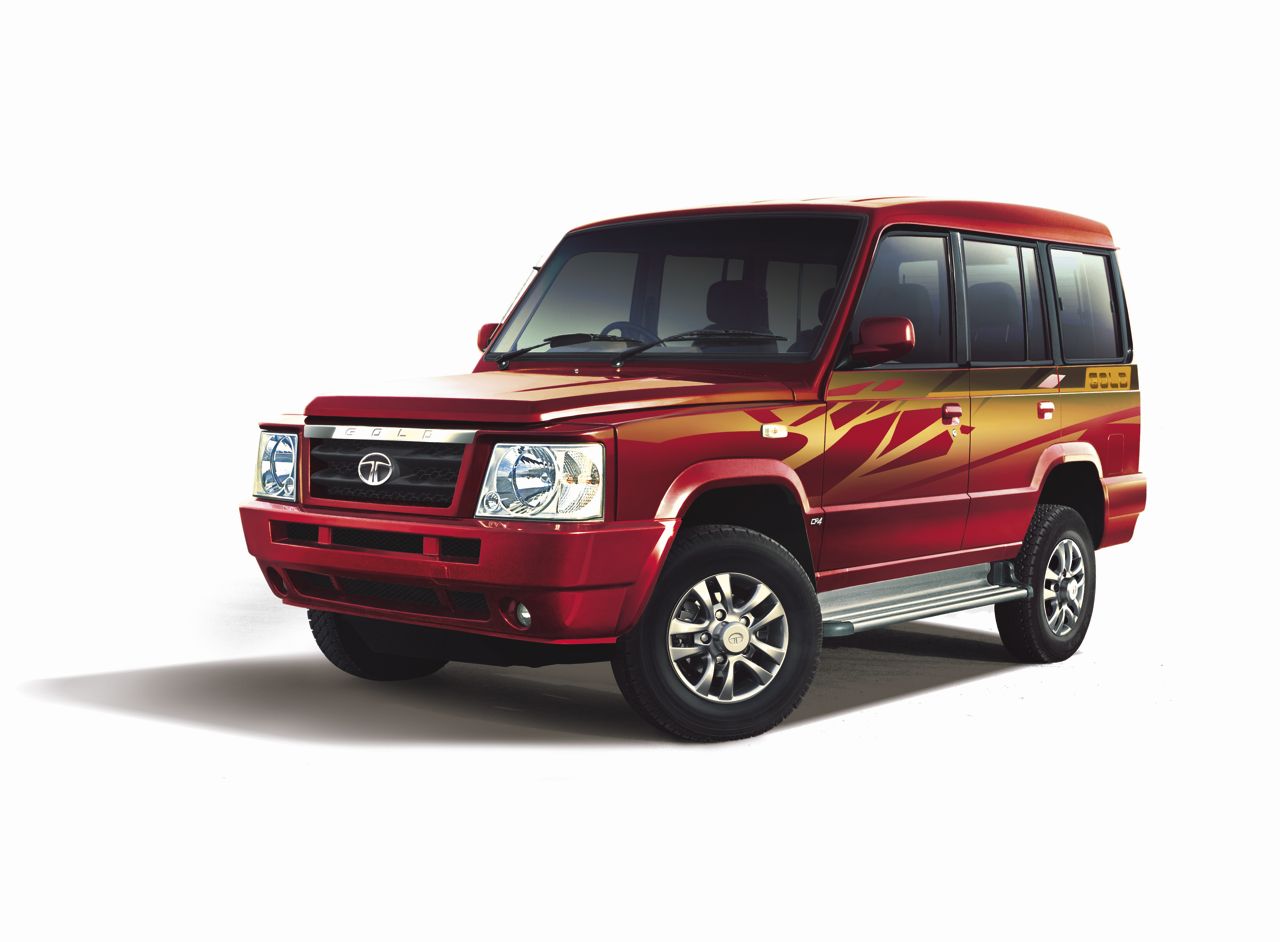 Also See: Tata Tamo Racemo vs. Mazda MX-5 in a virtual drag race [Video]
Once the Tata Indica and Tata Indigo eCS are discontinued, the Tata Bolt and Tata Zest will take their place respectively for fleet sales. Two of the already known future models of Tata Motors are the Tata Nexon and Tamo Racemo, both of which are arriving later this year. In the distant future, the company will launch a new Maruti Baleno-rivaling B-segment hatchback and a Honda City-rivaling sedan also, as per the report. Further ahead, a replacement for the Sumo is expected, riding on a lightweight platform.
[Source: The Times of India]