Sipradi Trading, the official distributor of Tata vehicles for Nepal began deliveries of the Tata Nano yesterday. About 250 Nanos will be delivered to customers over the next few days. Sipradi had booked 352 units of the vehicle last month anticipating a good demand despite their country's anti-CBU duty structure.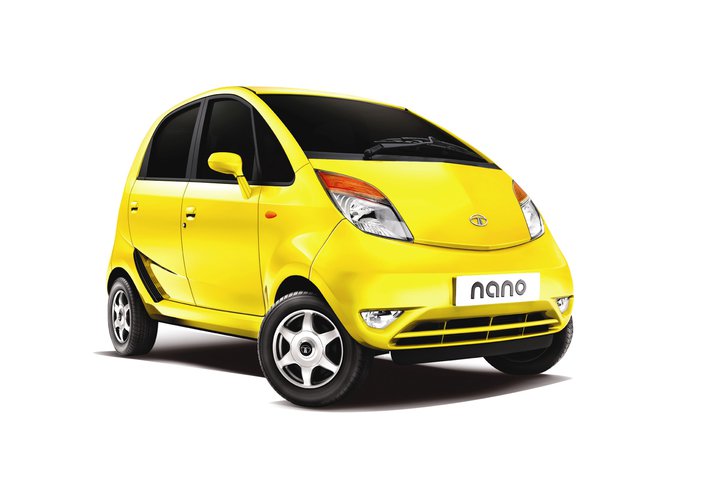 In the first stage customers purchasing with full cash and those in possession of documents processed by the bank will receive their keys. Once the bank completes formalities with other customers, they will be allowed to take delivery of their vehicles.
Sipradi says cars will be delivered to the door step of customers. If not, they can come to Kathmandu to pick up their vehicle.
Bookings for Nano resume today in Nepal.
[Source - MyRepublica.com]