You needn't be a market analyst or an auto industry expert to understand that the Tata Nano's biggest hurdle is its 'cheapest car in the world' image.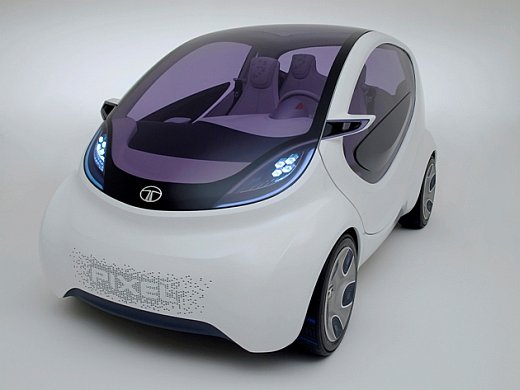 Of course, the tag earned widespread attention but when the car hit the market, most of the Indians didn't want to be seen in something which is touted to be a replacement for a two wheeler. The poor Nano continue to sit in the stockyard unattended even as families of four travel happily (and very dangerously) on a commuter bike.
[The interim plan is to apply cosmetic changes to the car and enrich it with features like power steering and a swinging rear luggage door. Spy shots sent in by reader Shubham]
What the Nano needs now is change of perception and a wider spectrum of target audience. Tata Motors has already started the process of the image makeover by targeting youths instead of two wheeler using middle class families.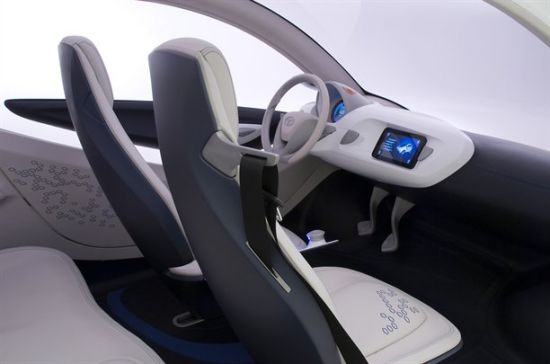 The company thinks that moving the Nano upmarket would produce more fruits. Talking to Bloomberg, Mr. Karl Sylm, MD of Tata Motors said, that the Nano will be offered to "a wide variety of buyers and price points." Mr. Sylm hinted that the Nano could head towards the direction of the Pixel concept, which was showcased at the 2011 Geneva Motor Show.
The Nano Pixel is equipped with a 1.2-litre three cylinder turbocharged diesel engine, an automatic gearbox, Start/Stop technology, zero-turn technology and so on. With the styling cues and features borrowed from the Pixel, the Nano could be in a better position to shed its fortuneless image and graduate up the market.
[Source: Bloomberg.com]