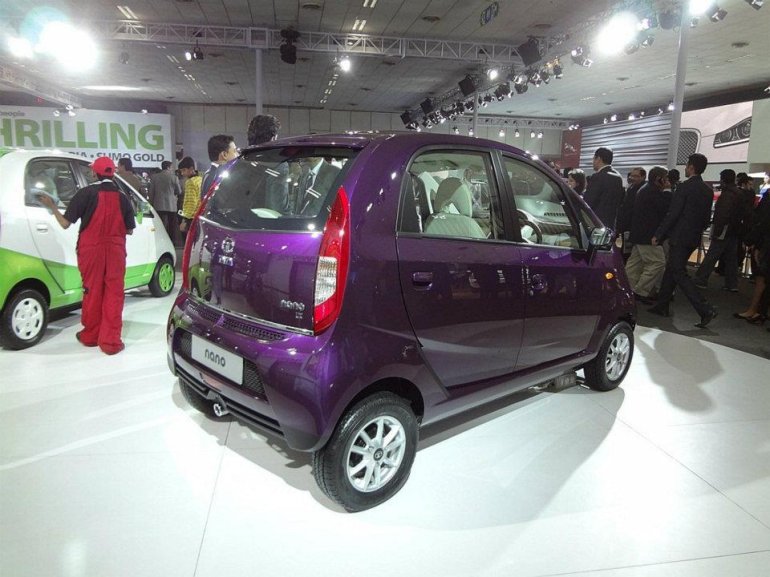 The Tata Nano has seen sales rise and fall like a an equalizer to a remixed sound track. 2012 has been the Tata Nano's year as sales have shown signs of consolidation. The MY 2012 Nano with revisited design, features, ad campaign and color palette has put the Nano back in contention. These efforts were in the attempt to pitch the Nano as inexpensive car that many conceived as a poor man's commute.
Mr Tata had tweeted on March 10 that the diesel engine and power steering feature are on part of the future plans for Nano.
Tata has dispatched 10,475 units of the Nano to its dealers in India. Tata Motors had showcased the Nano CNG and a concept version of the Nano with front disc brakes, chrome pack and relaid interiors. Tata should not let the third anniversary pass like another day. A couple of special edition models could get more people talking about the car.