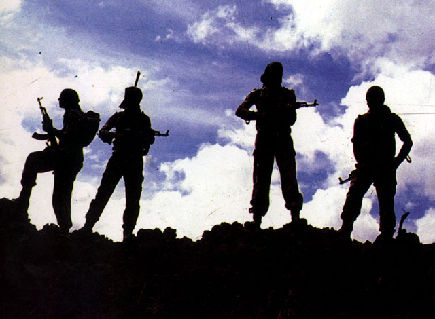 Our insider at the Tata Nano launch in Mumbai, IAB Managing Editor Shrawan Raja a.k.a. Jaz tells us that the level of security arrangments made in Mumbai, preceeding the Tata Nano launch makes him stand in awe.
Since Tata expects over a 1000 guests and about 100 international media companies (including IndianAutosBlog.com), the security better be foolproof and tight.
Security in Mumbai preceeding Tata Nano Launch
Tata Motors has supposedly spent more than Rs 1.5 -2 crores just on security
More than 150 security personnel and 30 bouncers have been hired from TopsGroup
Over 200 policemen are on vigil in the surrounding areas
The State Reserve Forces are on standby just in case to prevent any mishap
This is a part of the IAB stream of updates. More updates coming right up.
Did you read our earlier update?