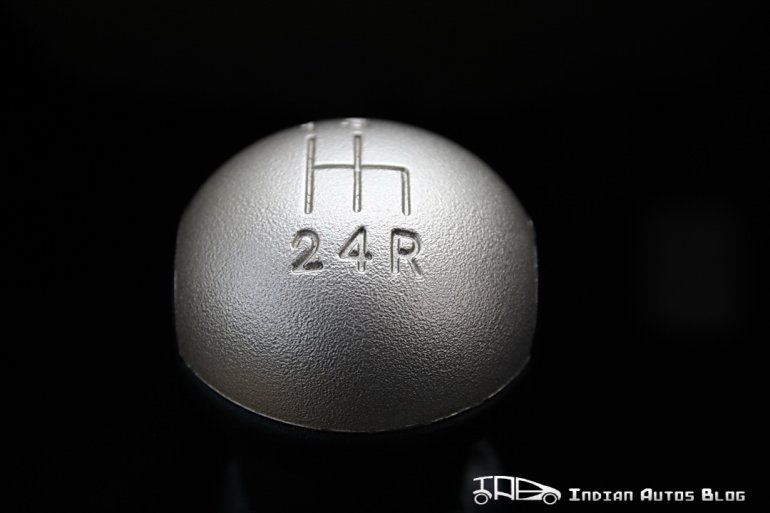 The Tata Nano can add another feather to its cap as Tata Motors gets ready to launch the little wonder in the Indonesian market. The next immediate challenge from the overseas operations perspective is introducing the car in Bangladesh. Upon achieving this, the company could attack Indonesia.
Java Motors from Indonesia have registered the Tata Nano LX with the Ministry of Industry in Indonesia as a 4x2 passenger vehicle with a 624cc engine for testing purposes.
This means that Java Motors would start testing the Nano on the Indonesian streets to make suitable adjustments.
The Nano would be launched through the CBU route as Tata motors currently cannot judge the scale of demand. However, if things go well, the automaker is planning a dedicated assembly line in Indonesia for the Nano.
The Nano that heads to Indonesia is a 2012 updated model which has been thoroughly refined by Tata Motors. The company has worked on the performance, ride quality, mileage and high speed stability of the Nano to make sure that it is well accepted in the market.
[Source: us.otomotif.vivanews.com]