Suddenly, the fire monster has started haunting the Tata Nano again. Recently, there has been a string of events where the Tata Nanos are catching fire all across the country. 2 in Gujarat, 1 in Chennai, 1 in Sri Lanka now its New Delhi. The Economic Times reports that a brother-sister duo barely escaped when the Nano they were travelling in suddenly ignited.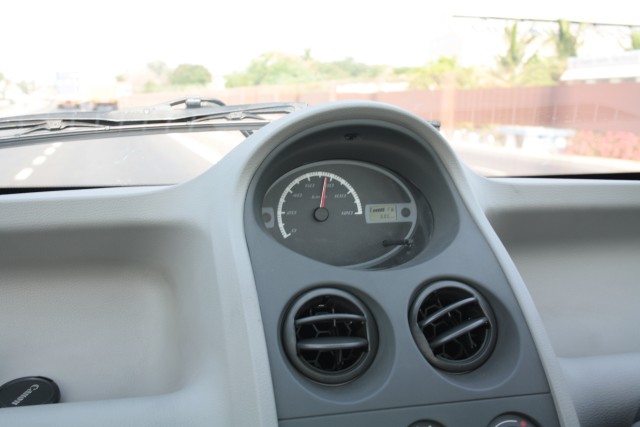 The incident took place near ITO at around 8:15 PM. Nishant (25), a student, and his sister 35-year-old sister Suman (35) were going to Connaught Place from their Krishna Nagar residence when the two sensed smoke from the back of the car. They immediately exited the car to a safe location. A little while later, fire engulfed the entire car. Fire brigades were rushed to the spot to douse the flames.
Tata Motors has recently recalled all the Nanos for updating the ECU software to avoid over cranking of the engine. However, one gets the feeling that TML is not able to locate the exact fault in the Nano that is causing this sudden incineration. Are these stray incidents? Is the driver doing something he shouldn't?
This is the second safety update (first was safety tools to avoid short circuiting and over-heating) to the Nano since its launch and still the company is unable to put an end to the fire tragedies.
[Source - Economictimes.IndiaTimes.com]