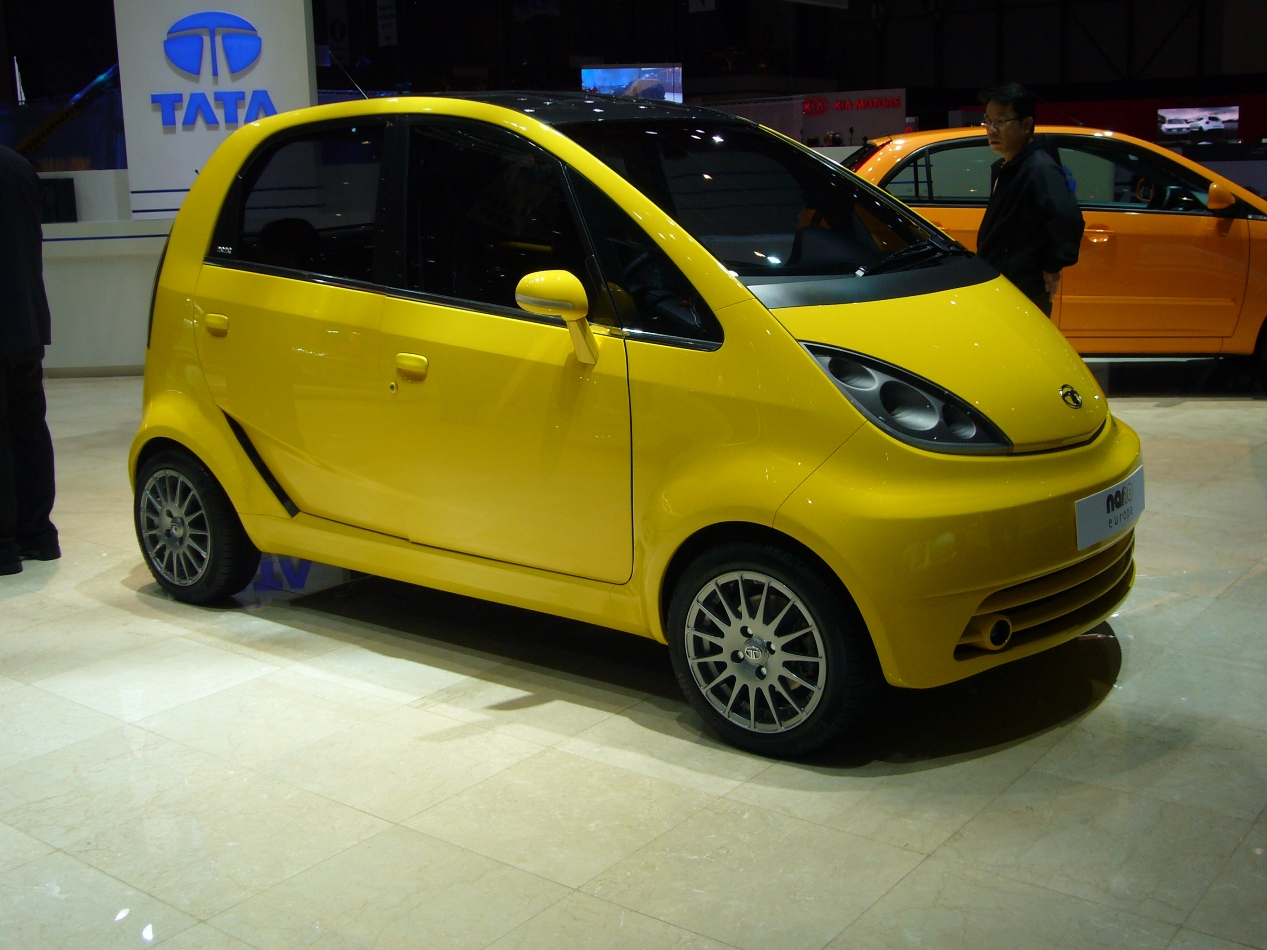 The hype surrounding the Tata Nano is unlike any other we have witnessed. Political interference, international reactions, hate, environmentalists, speculations and reader sightings have kept us glued to the Nano since we began blogging.
Tata had earlier stated that the diesel version of the Nano will be available starting 2012, but new reports claim it could come two years in advance.
According to one vendor for the diesel Nano-
We are part-suppliers for the diesel version and have been asked to start supplying to the Tatas in six months
The Pantnagar plant in Uttarakhand is presently producing only the petrol variants which will be launched by the company on March 23. As per reports last year, a 800cc turbocharged CRDI engine from German engineering firm FEV using Bosch's electronics and Honeywell's turbocharger was in consideration, but it remains unconfirmed.