Tata Motors could have struck headline gold in 2008 with its one-lakh car, but the ride for the Tata Nano has been terribly bumpy. As reports of fires have not died down, customers are prompted to think twice about the safety aspect before signing on the dotted line.
Nevertheless Tata Motors is pushing forward with plans to take the Nano overseas. One such market that has caught its fancy is America. During the price announcement back in March 2009, Ratan Tata remarked that it would take up to two years to realize that dream since it was unfit to meet American safety standards.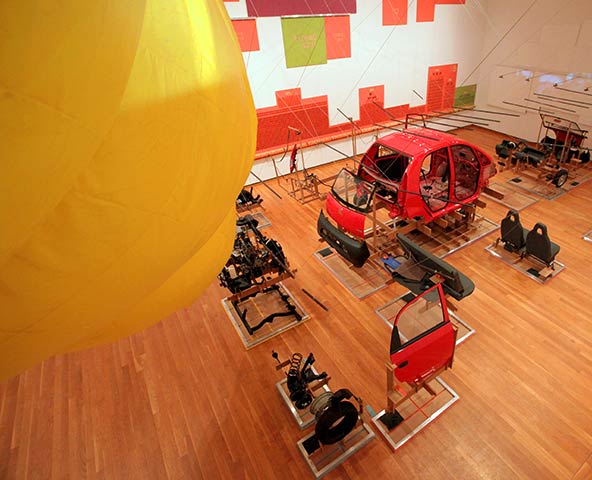 That clearly hasn't happened as the car is yet to fully secure the local market, the company's top priority. Tata group Chairman Ratan Tata also discussed the pricing prospect of the Nano at Cornell University's College of Art, Architecture and Planning. He said the Indian prices will not hold good for the American-spec model. It could set the American back by $7,000-$8,000 when it eventually lands there.
For the American model, Ratan Tata informed the assembly that frugal engineering and design philosophy will be the same.
For that price, Tata Motors have to spruce up the interiors, provide a much powerful petrol engine, rework the NVH, provide luxury and safety features like power steering, climate control, satellite navigation, airbags, ABS, etc to make amends.
Source - NYTimes.com