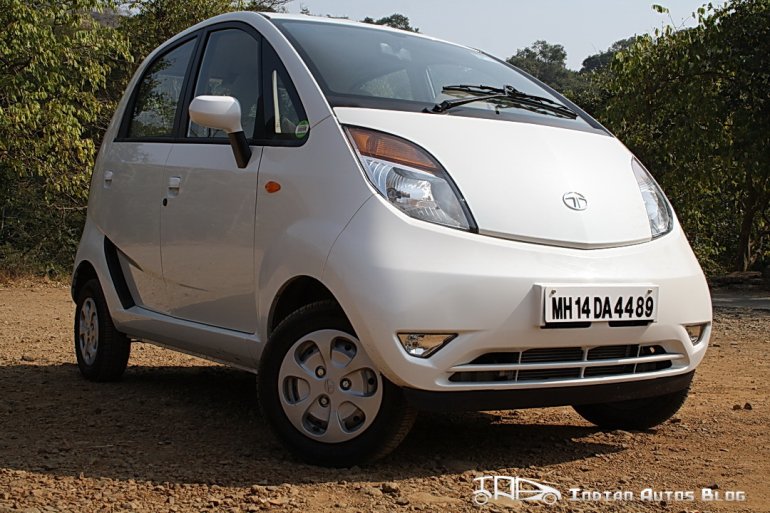 After Sri Lanka and Nepal, it is destination Bangladesh for the Tata Nano. The Bangladeshi distributor for Tata vehicles Nitol Group has addressed the local media after the deal was finalized. The first lot of 200 cars arrives in February. The target volume is 2,000 units a year and the target customers are not only in the capital city of Dhaka but in the outskirts where lower-middle income groups reside in large numbers.
The distributor is counting on the Nano to deliver big. Over the next four years the sales target is 12,000 units a year. Through local assembly, the prices are brought down and achieving this figure is a lot easier. The decision on an assembly line is pending as the response to the car can be verified only after the launch.
The price of the Nano will start at 4.08 lakh rupees (650k Taka). Tata has not elaborated on the export plan for Nano but a top company official has told Wall Street Journal, without being explicit, that the Nano will be exported to South East Asian countries. Countries like Thailand, Myanmar and Indonesia don't have to wait very long before the Nano reaches their shores.
[Source - online.wsj.com via thefinancialexpress-bd.com]