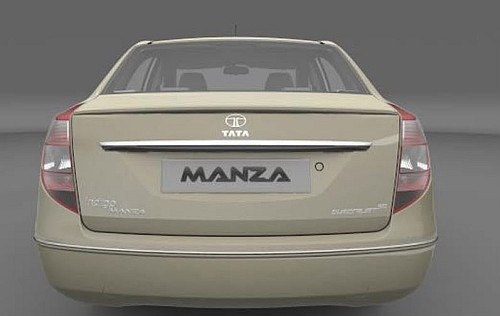 Cars like the Tata Indigo Manza will hit European stores later this year
Tata Motors is looking for ways to bring its line-up of cars to Europe. The first cars will be shipped in by the end of this year. Tata is planning to debut a total of eight models in Europe and the United Kingdom this year, according to Autocar India.
Let's see - Tata Nano, Tata Indica, Tata Indica Vista, Tata Indigo Manza, Tata Sumo Grande, Tata Xenon, Tata Aria.
This list seems the most logical one.
Tata Motors Vice Chairman Ravi Kant -
We need to be selective, but seven or eight types of vehicle would be about right. We would be engineering cars that are not just for India. We want to put the philosophy of the Nano into effect
Tata Indica and Indigo will hit UK shores this year. Tata will also bring the Nano Europa and Aria to Britain in the next few years.
Tata Motors earlier withdrew its Indica hatchback sold under the name Cityrover, from the UK after it recorded consecutive months of poor sales.
Tata has to rework some of its models to comply with European norms. The company claims even after the rework the vehicles won't loose its competitive edge in pricing.
Source - Autocar India