Tata Motors has signed a deal with Canada-based Westport systems to procure engine management systems for its compressed natural gas engines. These engines will find place in Tata's light- and medium-duty buses.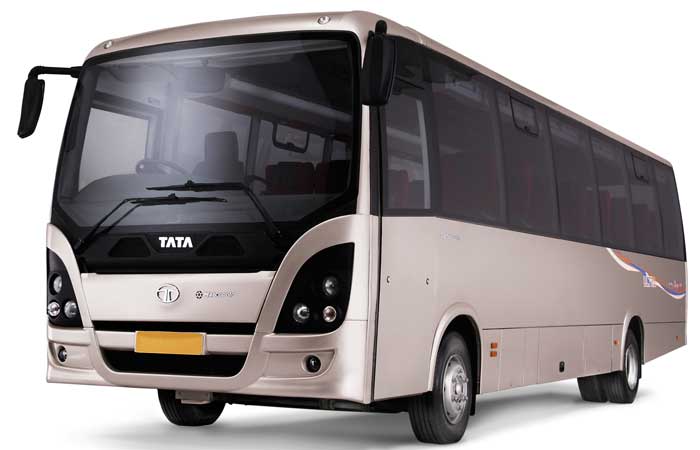 The first engine with Westport's EMS is a spark-ignited natural gas 3.8-liter turbocharged engine featuring the Westport WP850 Engine Management System. Tata has also announced that the EMS will also be applied to Tata's 5.7-liter engine to target medium-duty applications later this year.
The WP580 EMS boasts of launch torque for increased load carrying capability, fully validated ECUs and spark plugs and adherence to Euro VI emission norms.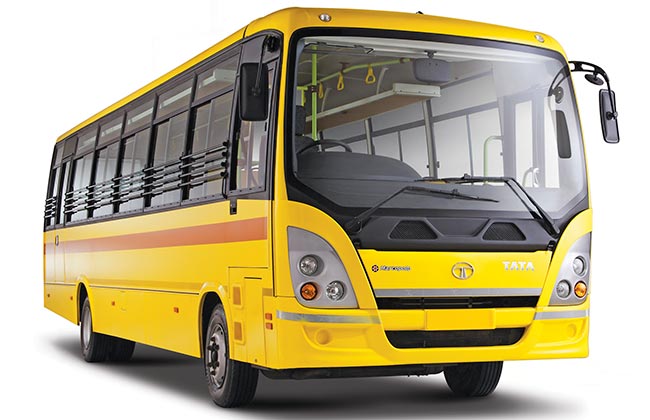 At present, Tata uses the 3.8-liter engines on the Starbus Skool 40 seater and Starbus 24 seater buses. This engine develops 85 hp and peak torque of 270 Nm. As for the 5.7-liter engines, they are found on heavier intra-city buses under the Marco Polo brand that have a GVW of around 16 tonnes.
The 3.8-liter natural gas engine developed by Tata is, according to the company, designed with state-of-the-art technologies comprising of Sequential Gas Injection (SGI) coupled with Exhaust Gas Recirculation (EGR) technology.
More details included in the press release placed below.
Tata Motors signs deal with Westport for CNG EMS - Press Release
[Can't view the press release? Head to SlideShare]