Tata Motors is set to reenter the Russian market with its medium Commercial Vehicles, likely the Prima range, after an attempt in 2008-09 was foiled by the economic downturn.
A report on The Business Line quotes Ravi Pisharody, executive director and head-commercial vehicles business unit who says that distributors have been signed on in Russia and that vehicles have been shipped out.
Apart from taking products from its portfolio in India, Tata Motors will also harness products from the Tata Daewoo line. Tata will take its medium-range of trucks whilst Daewoo will offer the Novus trucks, before the full range of trucks are sold over time says the report.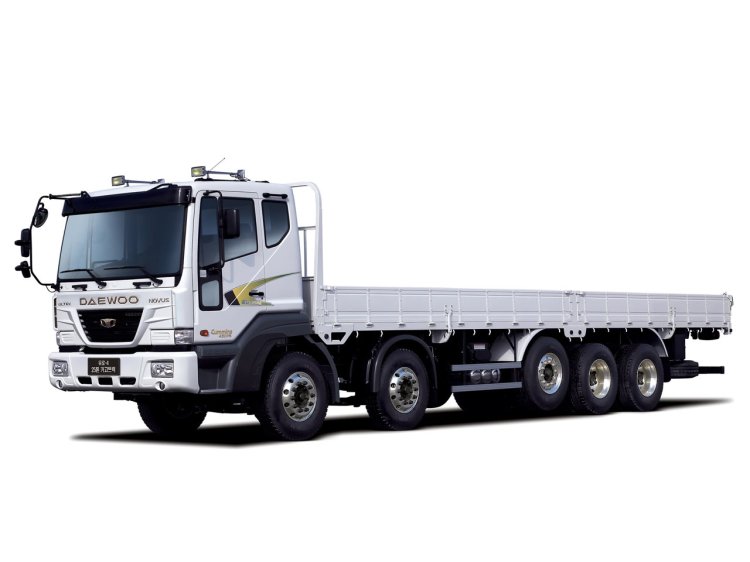 Tata's expansion also takes it to the African continent, with the setting up of assembly facilities in Nigeria and Kenya. These units, says the report, are expected to be ready by the second half of 2014-15. Tata Motors already has a subsidiary in South Africa.
Recent global activity for Tata's commercial vehicle division also includes the setting up of a subsidiary in Indonesia to sell both passenger vehicles and commercial vehicles and the start of sales of the Xenon pickup in Australia.
[Source - The Business Line]