The new range has been developed at a cost of INR 500 crore.
In view of the increasing competition from Daimler India Commercial Vehicles (DICV) and Ashok Leyland, Tata Motors CV will be launching its new range of affordable trucks called 'Signa' within six months, reports Economic Times.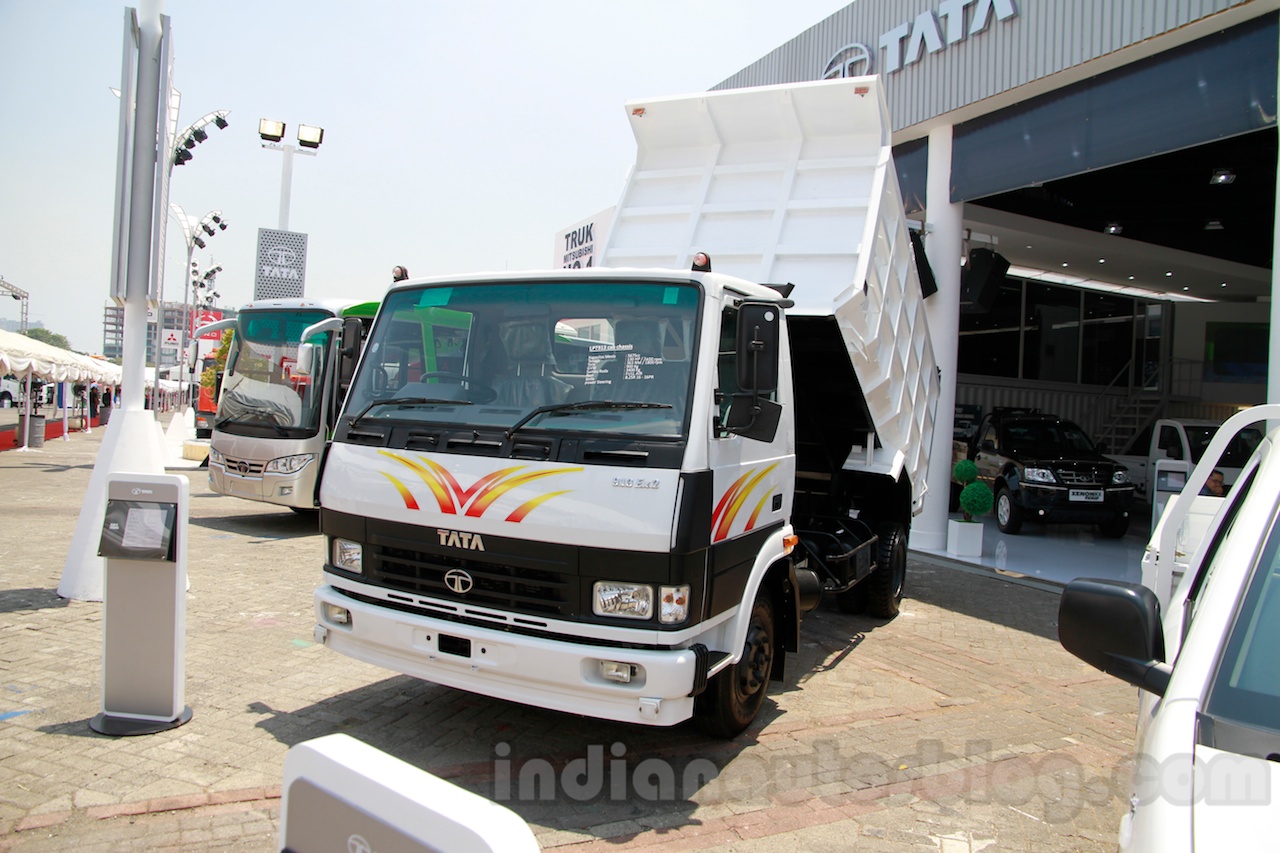 The Signa range will be positioned above the current legacy range and will eventually replace them. They will be priced 5 to 7 per cent more than the existing range and will boast of an all-new cabin, reinforced chassis, stronger suspension and improved fuel efficiency, complying to future emission regulations. It has also been reported that there will be an onboard telematics system.
This range has been developed at a cost of INR 500 crore which is a part of the larger INR 1,500-2,000 crore that is allotted annually for development of new products. According to a source "The affordable range is still over 80% of the market and very critical for the company to keep lead and build on it. With the transition to modern trucks remaining at a steady rate, this new range is aimed to accelerate volumes and market share."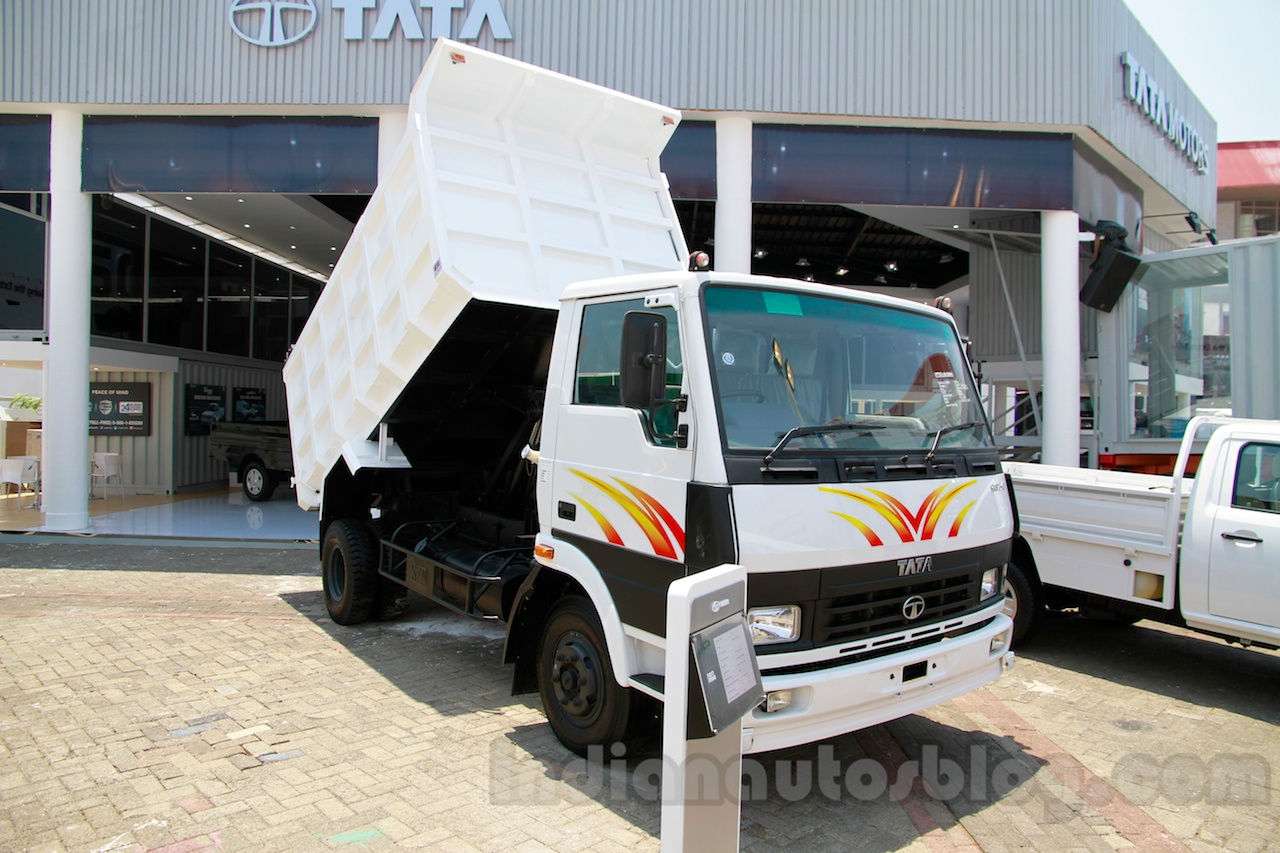 Tata Motors is the market leader in the Medium & Heavy Commercial Vehicle (M&HCV) segment with a 55 percent share. The 'Signa' range may also be showcased at the 2016 Auto Expo in February 2016.
[Source: Economic Times]