Plans to expand into new rural regions and beef up its sales and service network.
After a pretty long rough patch, things have finally started improving for Tata Motors with the launch of the Zest. It's hatchback twin, the Bolt, is also gearing up to enter the market in the months ahead and this is best time for the company to scale up its marketing initiatives. Talking to Business Standard, Tata's newly appointed president of Passenger Car Business Unit, Mr. Mayank Pareek, said that, moving forward, the company will focus on increasing its presence in the rural market which has great potential.
He stated that the market leaders derive 30% of their sales from the rural market, having a coverage of 85-90%. In comparison, only 16% of Tata's passenger vehicle sales come from the rural market with a market coverage of just around 30%. So there is enough untapped potential in this market segment.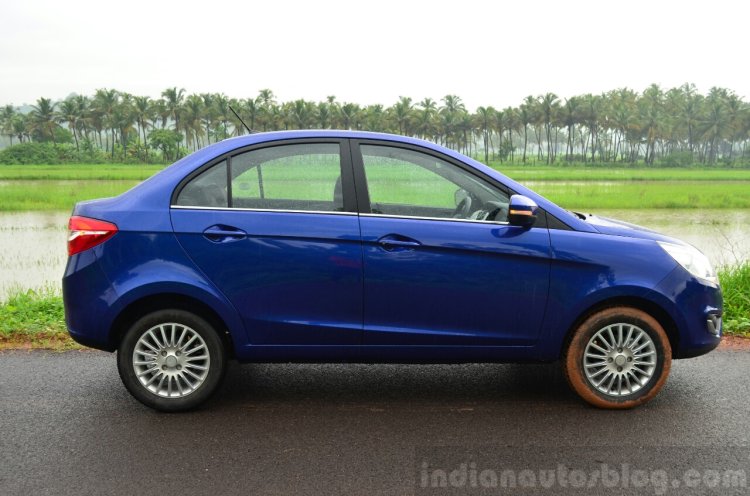 Mr. Pareek acknowledged that the company has a lot of work to do in terms of sales and service network to expand its presence into new markets and penetrate deeper in the rural regions in which it already has a presence.
Also read: Tata Kite sedan caught on test
He also added that in addition to the commitment of launching two all-new products every year, Tata Motors has to work on its distribution network. The top executive is confident of the brand's inherent ability to bounce back.
[Source: Business Standard]