The SUVS are codenamed Q501 and Q502.
Live Mint reports that Tata Motors' board has recently approved a proposal to develop two global SUVs with R&D assistance from JLR.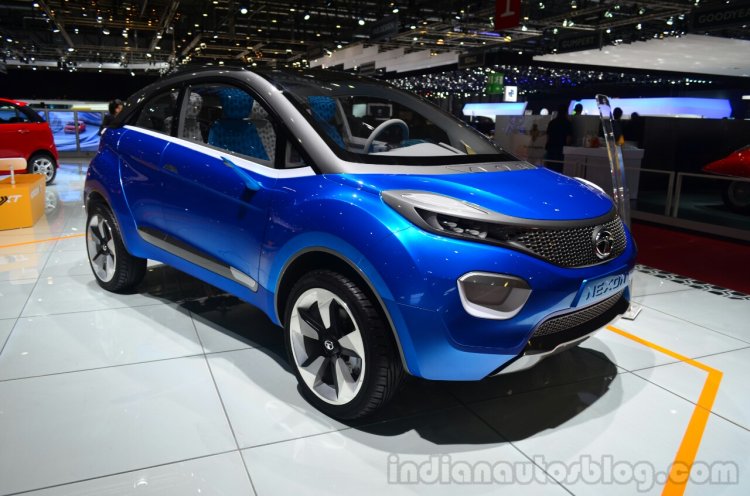 Ever since Tata acquired JLR, there were reports about possible synergies and platform sharing between the luxury brands and the parent company but cost and product positioning remained hindrances. However, Tata appears to have worked around these issues.
The publication also reports that one SUV will be a 5-seater while the other will be a 7-seater, codenamed Q501 and Q502 respectively. The duo is said to be a part of a comprehensive product pipeline till 2020.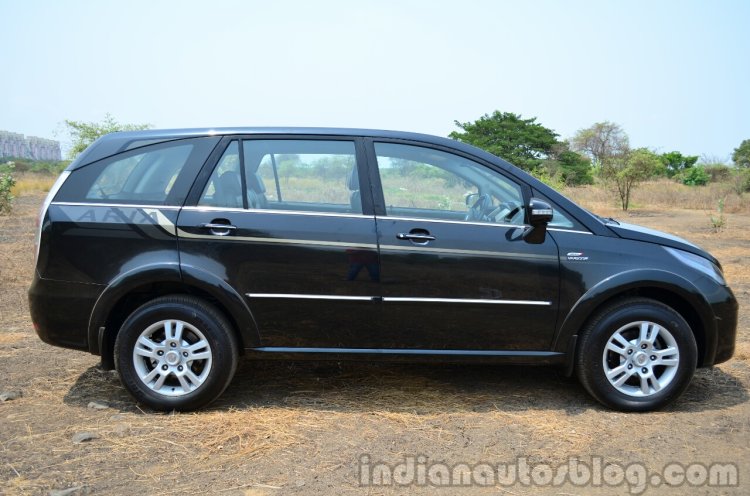 Jaguar and Land Rover have been sharing insights with Tata for the latter's recent products but the British brands are expected to have a significant participation in the development of the global SUVs in question.
The models are expected to be ready sometime in 2017 and the price range would be in the region of INR 16 - 25 lakhs in India, making them more premium than the ailing Aria.
Also read: Tata Nexon to NOT share platform with JLR
Tata is reportedly looking to sell about 80,000 units of the new models in Southeast Asian and GCC (Gulf Cooperation Council) nations. JLR's new Ingenium family of four cylinder petrol and diesel engines could be used to propel the upcoming global Tata SUVs.
It is to be noted that Tata Motors declined to comment on this development while JLR haven't responded to Live Mint's email query.
[Source: Live Mint]