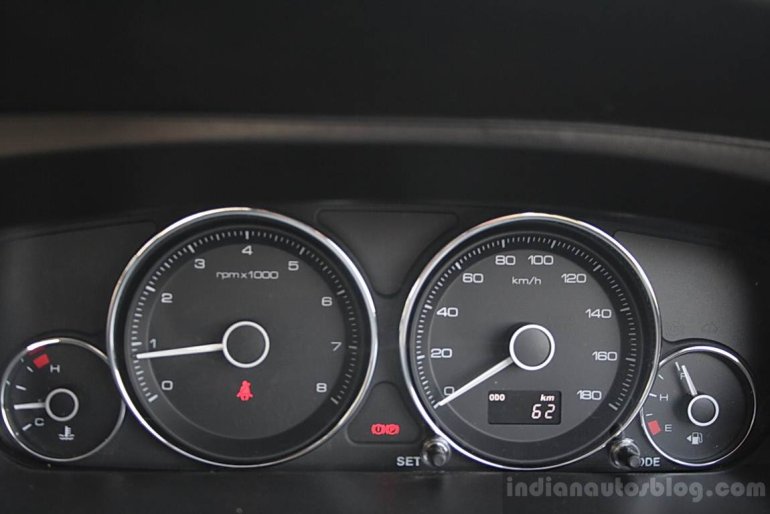 In a shocking revelation by TheEconomicTimes, we come to understand that Tata Motors is planning a slew of composite cars to complement the Nano. Essentially, Tata Motors will adopt the  strategy of Maruti Suzuki of targeting the same segment with multiple offerings.
What are composite cars?
Cars that are not made from traditional materials such as  aluminium or steel, but from composite materials like carbon fibre or plastic are called composite cars.
Technically, a Pagani Huayra is a composite car because it is made from carbon fibre. Even a Chevrolet Corvette is a composite car because it is made from fibre glass.
As Tata Motors is targeting a price sensitive segment, their composite cars will be made from a material called poly-diallyl-phthalate (PDP) which is cheaper to build and mould.
Making cars from composite materials has its own advantages such as -
Cheaper to build and repair
Lesser number of body parts
Lightweight construction makes composite cars very fuel efficient
Reduced NVH
Tata Motors has already built a prototype of this composite car using the expertise of Marcello Gandini who has worked for Lamborghini. Despite being built using PDP (essentially a type of a plastic), the prototype has successfully undergone crash testing at Tata Motors' Pune facility.
There is no time frame decided to launch these utra low cost composite cars. But we have feeling that it will not be before 2014. There is a very good chance Tata Motors is shielding itself from upcoming onslaught of low cost cars from Nissan's Datsun and Volkswagen's Tantus.
Come 2014, we will see many low cost cars arriving on the scene. Global giants such as Volkswagen, Nissan and Fiat have understood the importance of the pyramid base. These giants have the relevant experience and expertise to create a revolution in the entry car market. Thus, it is very vital for Tata Motors to gain an early mover advantage in this soon-to-be fiercely competitive segment.
[Source: Economictimes.indiatimes.com]