After recently announcing its plans to foray into the Thai truck market, Tata Motors has confirmed its entry into the Philippines market with the launch of a slew of vehicles at the ongoing Manila International Auto Show. As we had reported earlier, the company arrived with both passenger and commercial vehicles.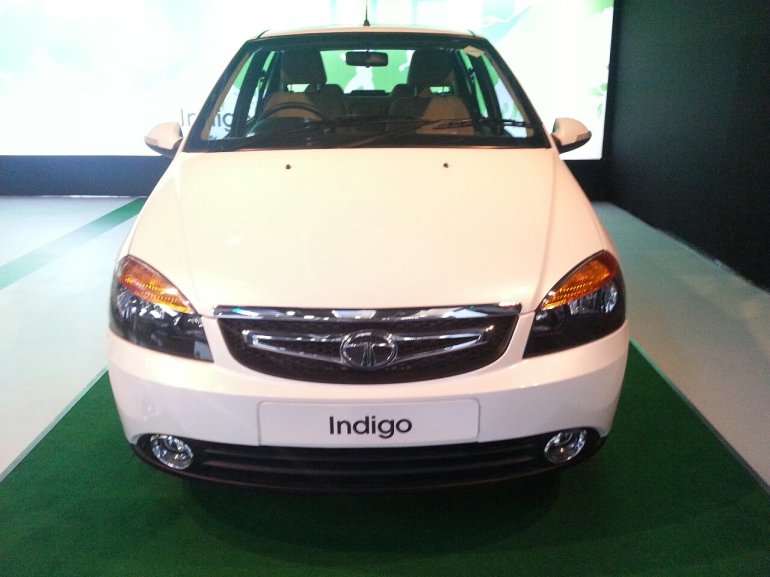 The company announced via a press release that it would commence its business in the island nation with exports of the Manza, Vista, Indigo and Indica models, along with the Xenon, Ace and Super Ace in the commercial vehicle category. Tata Motors has appointed Pilipinas Taj Autogroup Inc, as its distributor in Philippines.
R T Wasan, head of the company's international business - commercial vehicles said that Tata Motors is looking forward to unfolding its strategy for the country.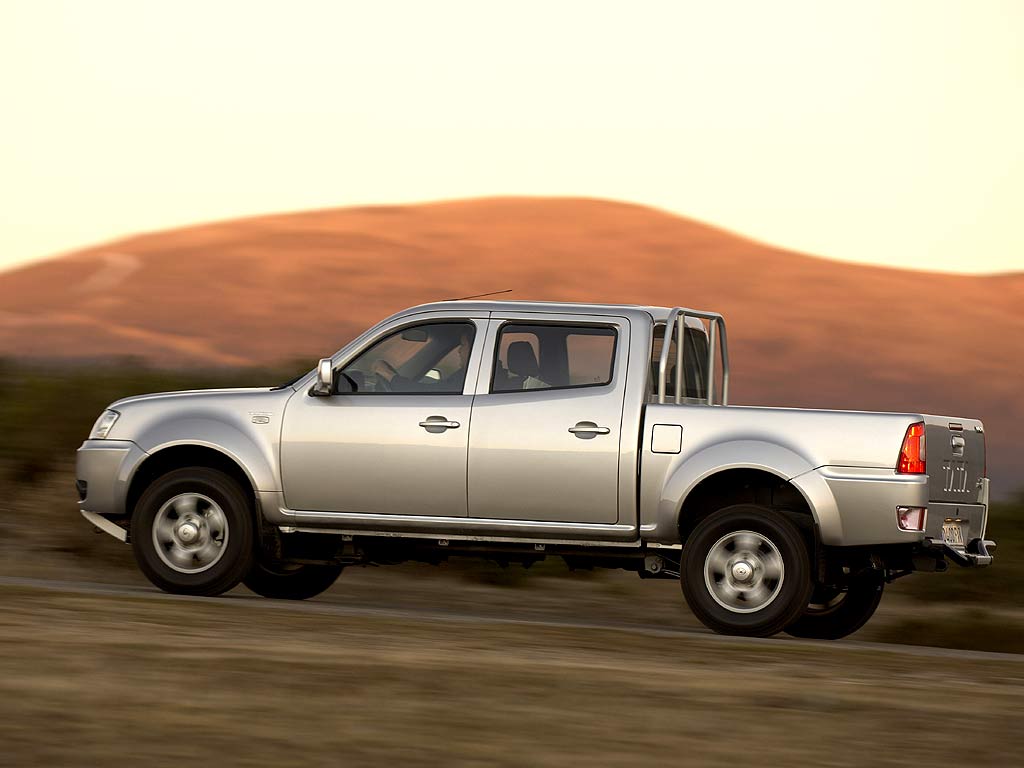 Tata Motors' recent entry or confirmed plans of entry into multiple global markets like Thailand and Philippines stem from the fact that sales in its home country have been slacking for a while. The 2013-14 fiscal saw the company selling 138,455 units, as compared to the 222,112 units it had sold in the 2012-13 fiscal.
The company has lined up the Tata Bolt hatchback and the Tata Zest compact sedan for launches this year, which would be exported to African and Asian countries after the local launch.
Tata Motors enter Philippines market - Press Release
[Can't view the document? Head to SlideShare]