Tata Motors will officially enter Myanmar by the end of this month with its passenger cars and commercial vehicles.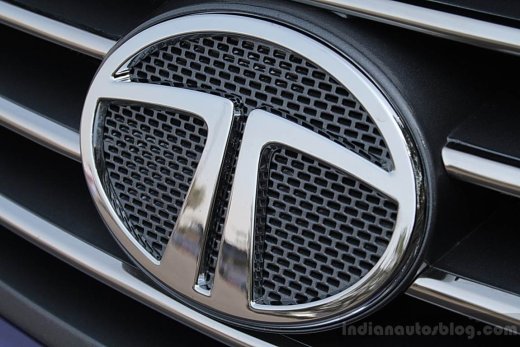 The Indian automaker has appointed Apex Greatest Industrial Company (AGIC) as its exclusive sales partner in the country. Nationmultimedia.com reports that AGIC has already opened a Tata showroom and service centre in Yangon, the capital city of Myanmar.
More showrooms and service centres in and around Yangon is expected to be opened in the near future. According to one of the Apex officials, the company has already started importing Tata passenger cars which will be sold through the newly opened showrooms by the end of April.
However, we don't know which are the passenger cars waiting to be sold in Myanmar yet. We expect Tata to sell the Indica and the Nano in the country. According to the report, Tata will also sell its one tonne commercial vehicle, the Ace, in Myanmar.
After becoming a republic, Myanmar has become friendly towards foreign trade relations and Tata Motors is one of the first players to take advantage of it.
With the domestic sales heading nowhere, Tata Motors would be hoping to keep the capacity utilization intact by stepping up their operations in ASEAN countries including Myanmar.
[Source: Nationmultimedia.com]