Tata Motors' new SUV is headed our way in early 2019. The Tata Harrier will ship to markets outside of India once the demand settles. However, it may go on sale in global markets with a badge different than the one that has been chosen for the Indian market as Toyota or its authorised distributors may have trademarked the name.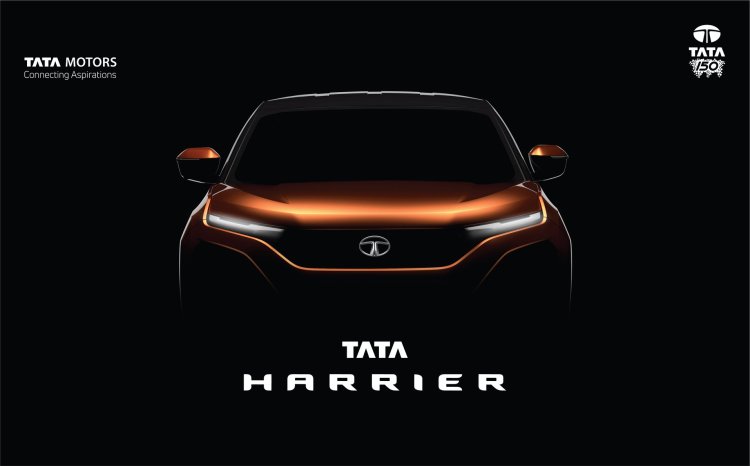 The practice of using market-specific names for products isn't new to Tata's marketing team. The Indica reached the UK with an MG badge as the City Rover. The Tata Sierra was launched in Spain as Tata Telcosport and Tata Grand Telcosport later.
Other manufacturers use market-specific names for their products as well. Compatriot Mahindra sells the Bolero pick-up as Mahindra Enforcer in the Phillippines and the Scorpio as Mahindra Goa in Europe. The Hyundai Creta, made in India, is exported as the Hyundai Cantus to the Dominican Republic.
A Tata Motors spokesperson refrained from any concrete response to our query regarding the naming of the Tata Harrier in foreign markets saying, "We will decide on the vehicle name as and when we decide to take it to export markets."
The Omega architecture, derived from JLR's D8 platform, underpins the Tata Harrier. The diesel engine will be sourced from FCA and will be a 2.0 L Multijet II unit. A petrol variant of the Harrier is expected as well. Expect Tata to reveal more about the upcoming SUV over the next 6-8 months in the build-up to its launch.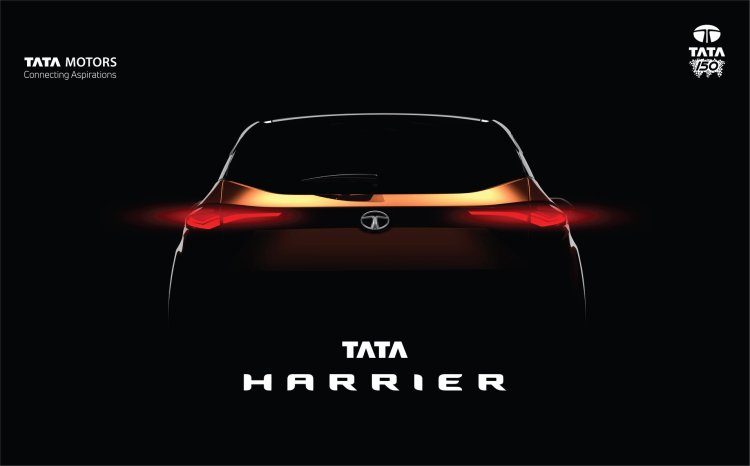 Also Read - 5 things you should know about the upcoming Tata Harrier
The Tata Harrier will debut the company's Impact Design 2.0 language in production form. The teaser images released by Tata reveal the SUV's silhouette and LED lighting at the front and back. The 5-seat version of the Harrier will arrive first followed by the 7-seat version before the end of 2019. Production of the Tata Harrier gets underway by end 2018, possibly right after its official unveiling in November 2018.