Messi will reportedly star in the commercial for the forthcoming 'Kite'.
In an attempt to increase and improve its international footing, Tata Motors has announced that it has appointed Lionel Messi as its global brand ambassador for its passenger vehicles.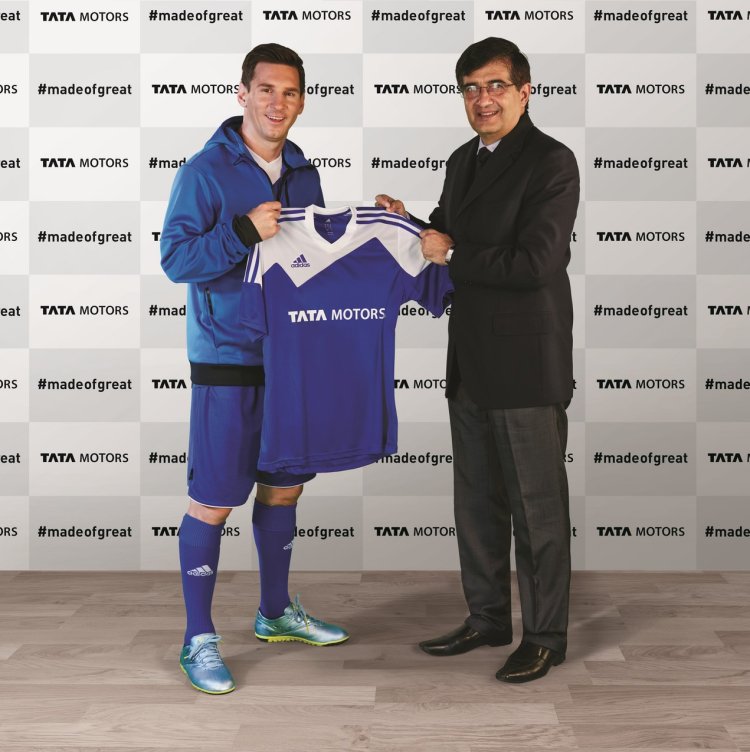 Known either as the parent company of Jaguar Land Rover or as the producer of the Tata Nano, Tata Motors' international exposure is mostly limited to the countries it exports to. Appointing somebody as globally recognisable as Lionel Messi, therefore, would help the company springboard into global minds. The company has been silent on what kind of activities Messi will be made to undertake as its new ambassador.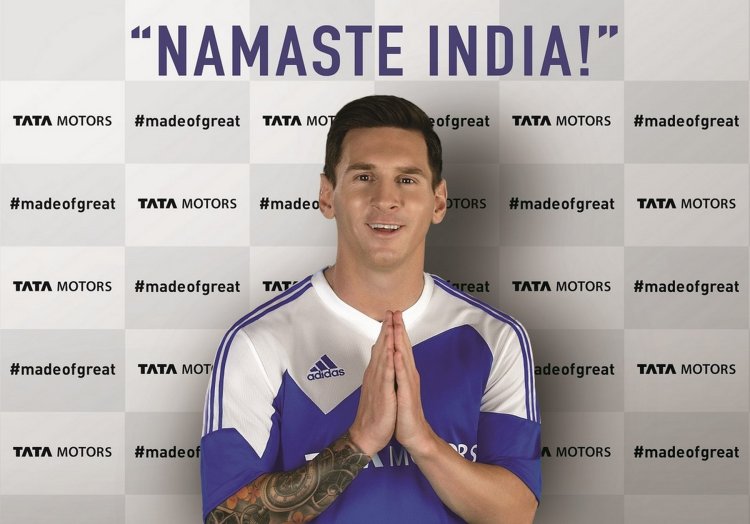 The company's passenger vehicle business will be undertaking a brand association campaign at the global level for the first time in its history and, incidentally, this will be Messi's first-ever official association with an Indian company. The long-term partnership will be for Tata Motors' range of passenger vehicles in the global market.
Part of a larger advertising campaign, titled "#madeofgreat", the company will also release official merchandise to this effect soon, a press release says.
Tata Motors Lionel Messi Brand Ambassador - Press Release
[Can't view the document? Head to SlideShare]