After a whole year of waiting, Tata Motors would finally begin its descent into Indonesia next month through the market launch of select products at the Indonesian International Motor Show (IIMS 2013), PaulTan.org reports. Tata showcased a whole range of models at last year's show to gather feedback and has conducted several customer clinics over the last year.
Referencing an article from Nikkei, Paul Tan adds that Tata have selected seven to nine products, ranging from passenger cars to commercial vehicles, to make up its portfolio by the end of next year. Officials have told local news reporters in the past that initially, products in the small car and pickup van segments will be offered.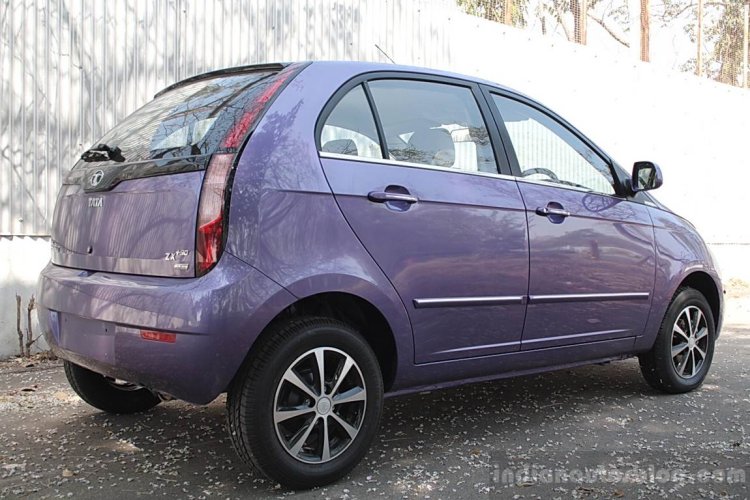 Though the company has not revealed the pricing, the report further adds that Tata products will be equal to or cheaper than comparable Japanese rivals. The company has planned six dealerships this year, and will advance it to fifteen outlets in 2014, and eventually operate with sixty dealers by 2018.
Another interesting advancement reported by Paul Tan is that Tata Motors has planned an assembly plant in Java, and is currently stringing together a local supplier network to reach a product localization level of 40% in the first stage.
Through launching its full range in Indonesia, followed by introducing locally produced vehicles, Tata Motors' larger vision is to convert Indonesia into its largest market outside India, it is learned.
We would track Tata's foray into Indonesia closely in the lead up to IIMS 2013, which begins in the second week of September, so stay with IndianAutosBlog.com.
[Source - PaulTan.org]