Zica will be the first car to sport this design language.
Tata Motors today announced its new 'IMPACT' design language for its future passenger vehicles, and stated that the upcoming Zica will be the first product based on this design language.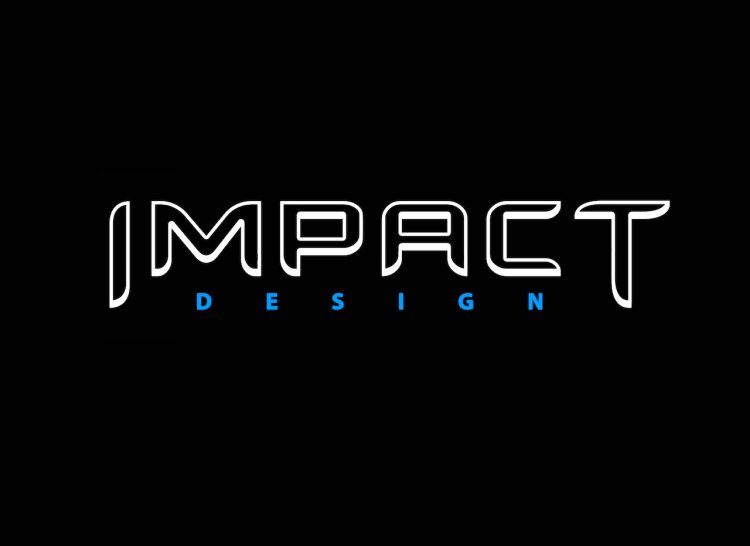 IMPACT which stands for "Immediate IMPACT at first sight, Lasting IMPACT over time" is aimed at addressing the design needs of new buyers who, according to Mr. Pratap Bose, Head of design of Tata Motors, form initial opinions of a car's design within 20 seconds of seeing it.
Tata says that its future cars inspired by the IMPACT design will feature best-in-class size, well-proportioned cabin-to-body ratio and location of wheels. Further, the exterior will see design details inspired by Indian architecture, and Tata's now characteristic Humanity Line, Slingshot Line and Diamond Window.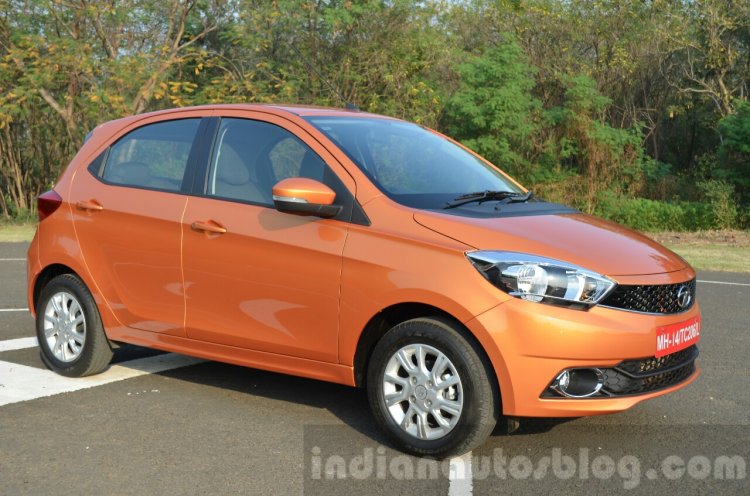 Also read: Tata Hexa shows its Terrain Management system in new spyshots
Inside, these future cars will sport a driver-centric layout, a layered cockpit design, "outstanding" textures and materials and clever storage spaces. Through its ConnectNext parallel, Tata says occupants will be in-touch to the world inside and outside the car, while all displays, commands and controls will be within easy reach.
Further details are available in the press release below the gallery.
Tata IMPACT Design Language - Press Release
[Slideshare link]