Tata Motors has announced a partnership with one of Malaysia's biggest conglomerates, DRB-HICOM, to import, distribute and assemble Tata commercial vehicles in the country.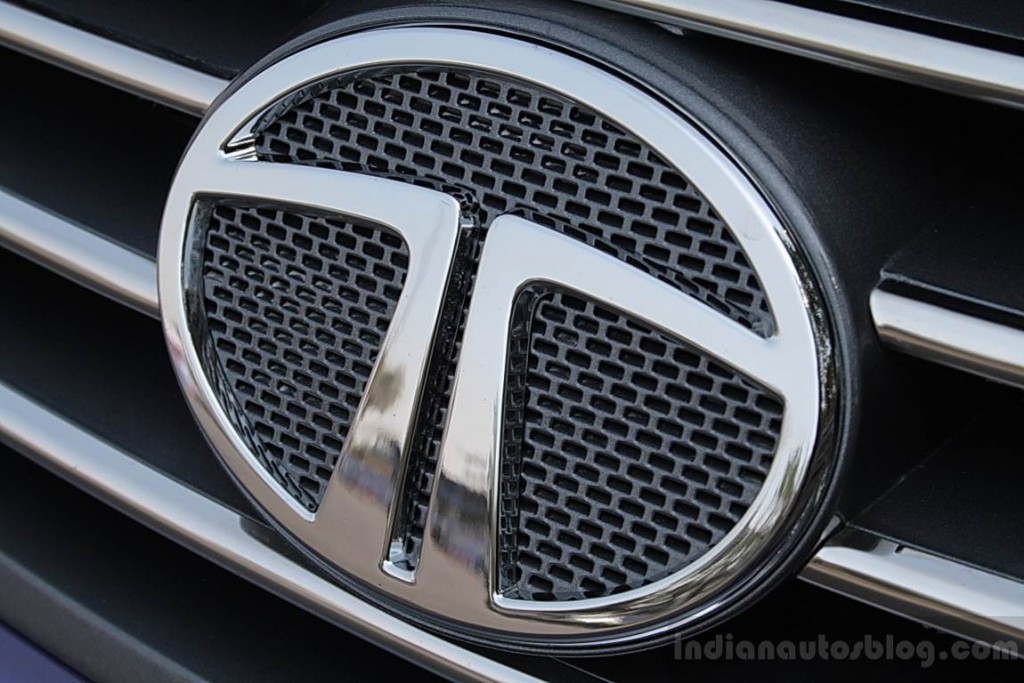 After signing agreements, Mr. R.T. Wasan, Head, International Business, Commercial Vehicles, Tata Motors said -
One of the key parts of our business is the importance of our partnership with DRB-HICOM, which will not only help us service this market well, but also play a significant role in ensuring that we are listening to our customers.
With a partnership in place, DRB-HICOM will become the exclusive importer of the select Tata commercial vehicles as well as a partner in expanding Tata's local assembly and distribution network in Malaysia. The vehicles, yet unnamed, will be imported either as CBUs or as CKD kits.
Tata has signed a Distribution Agreement, Technology License Agreement and an Importation Agreement as a part of the partnership. However, it's unclear whether the partnership will also cover the passenger car business in the future.
Head to page 2 to view the press release.
Tata Motors - DRB-HICOM partnership - Press Release
[Can't view the document? Head to Scribd]