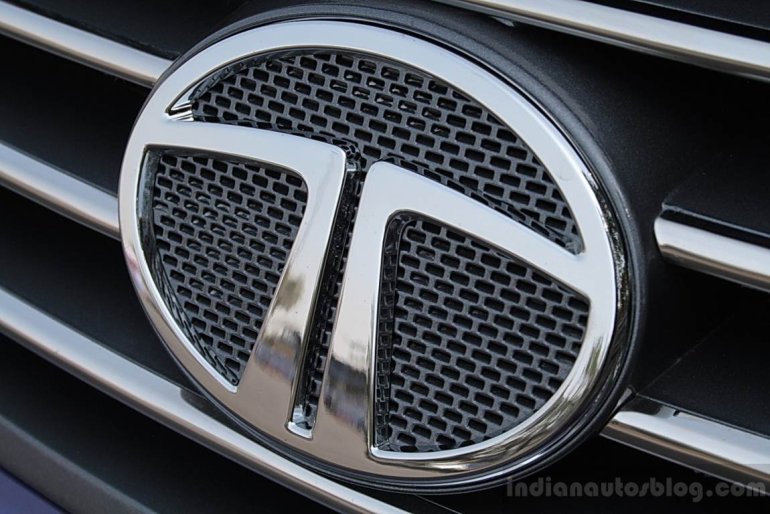 A while ago, we told you that Tata Motors was considering a €1 billion investment in Romania to set up a new production facility. In fact, several other news agencies were specific in that they reported Tata could take over a Nokia factory in Romania for the said investment. This would make them the third largest car manufacturer there. Needless to say, Romania's home-grown Dacia must be worried.
Not anymore, however. A Tata Motors spokesperson has confirmed to Automotive News Europe that Tata is "not considering such a step."
Rumors of the Indian car manufacturer's aspiration to expand their operations and establish themselves in Europe started as early as 2011. Mr. Naveen Mishra, Regional Head for Tata in Europe is reported to have told Automotive News Europe that the "company would soon decide whether it would expand its product portfolio and market presence in Europe".
Over the course of last week, it was rumored that Tata was looking at the the third phase of the industrial park promoted by Cluj County Council (CCC) to set up their production facility.
It was also rumored that the proposed plant was expected to be a full fledged production facility which could cater to passenger cars, commercial vehicles and buses. However, all those rumors have now been laid to rest with the confirmation from Tata Motors that such an investment is not being considered.
[Source - Europe.Autonews.com]