Is available on the Nano, Indigo, Bolt, Zest and Safari Storme.
Tata Motors yesterday announced that it will launch the Celebration Edition variants of almost its entire passenger car range. Special editions of the Tata Bolt, GenX Nano, Safari Storme, and Indigo will be launched on October 13.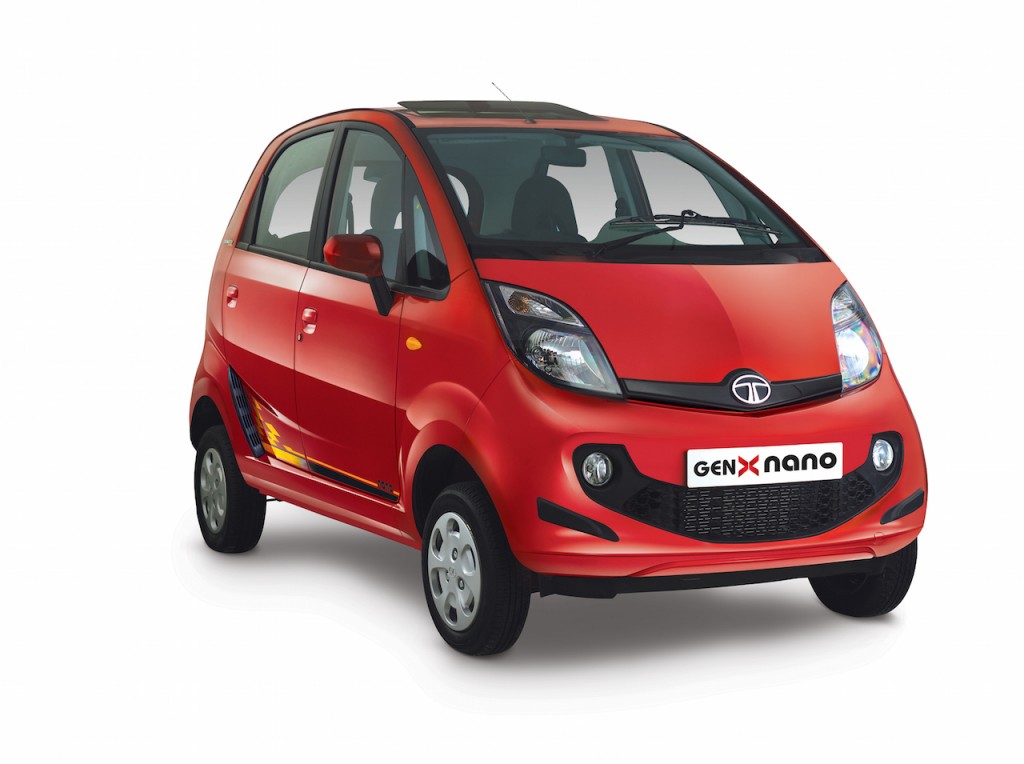 As for the recently unveiled anniversary edition of the Tata Zest, it will be added to this new range - which will be on sale till November 15, the company announced via a press release. A special festive season discount has also been announced. The 'Cash Back Bonanza' offer will see the customer being given a chance to win a minimum cashback of anything between INR 5,000 and INR 20,000. Few lucky customers, the company says, will also win 50 or 100 percent cashback.
Most of the embellishments for this special range will be cosmetic. The GenX Nano stands to gain the most, as Tata Motors has given it a remote control hatch release, designer art leather seat covers, bumper corner protectors, body graphics, and Celebration Edition badge in the 'standard' range. The 'premium' range of the vehicle gets a sunroof in addition to the above list.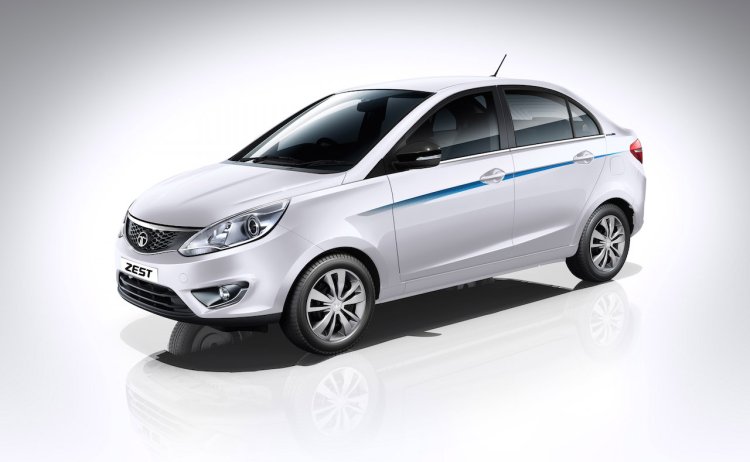 Price for the Celebration Edition pack ranges from INR 7,000 for the Indigo (standard) to INR 35,000 for the Safari Storme Celebration Edition.
You can get more details in the press release below the gallery.
Tata Motors Celebration Edition - Press Release
[Can't view the document? Head to SlideShare]