Tata Motors today announced its new EV technology brand 'ZIPTRON'. This state-of-the-art electric vehicle technology will be utilized to power a range of future Tata EVs. The first launch will take place in the fourth quarter of FY20 (January-March 2020).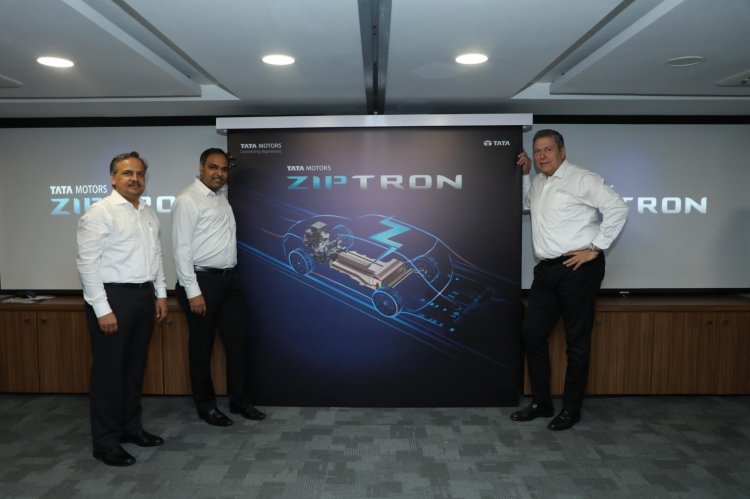 Tata Motors says that the ZIPTRON EV is a powertrain technology designed in-house utilising its global engineering network. ZIPTRON embodies efficient high voltage system, zippy performance, long-range, fast charging capability and dust and waterproof battery system meeting IP67 standards, with a warranty of 8 years. It has been tested for 1 million km.
Tata Motors' ZIPTRON technology makes use of a permanent magnet AC motor and features smart regenerative braking which charges the battery on the go. Along with the launch of ZIPTRON, the company has also introduced the Freedom 2.0 marketing campaign which is aimed at highlighting how this newly launched EV technology "provides freedom from pollution, addresses range anxiety and offers electrifying driving performance."
Also read: Tata Motors launches Pentacare warranty package for Harrier
In other recent updates, Tata Motors has joined hands with location technology provider what3words to enhance navigation services in its vehicles. Thanks to this partnership, users will be able to feed a simple three-word address by text or voice input for easy and accurate navigation.