Tata Motors has entered into a strategic partnership with location technology provider what3words for navigation services in its vehicles. The new partnership will allow its vehicle users to feed a simple three-word address by text or voice input for seamless navigation.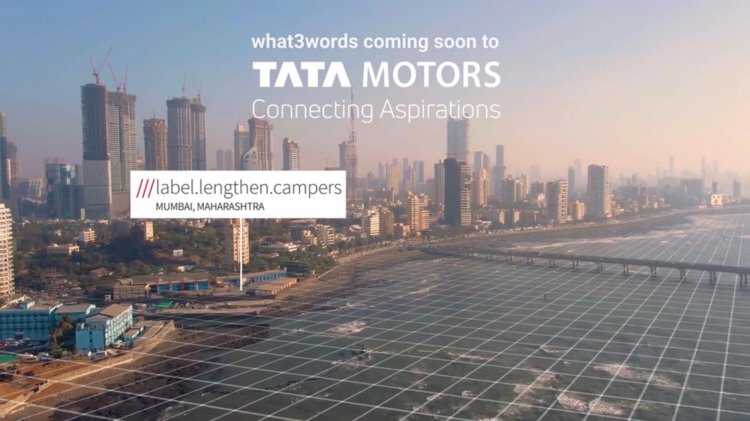 "Tata Motors is proud to be the first automaker in India to collaborate with what3words. Our customers will now be able to navigate to accurate three-word addresses represented by what3words; offering a clear solution to a very visible problem related to the non-standard traditional address system," Tata Motors President - Passenger Vehicle Business Unit (PVBU) Mayank Pareek said in a statement.
what3words has divided the world into 3mx3m squares, and assigned each square a unique identifier which is made up of three random words. The what3words system comprises a total of 36 languages, and for Indian users, it also includes Hindi, Bengali, Tamil, Telugu and Marathi. The three-word addressing will prove to be a more convenient and efficient way for navigation in cars as drivers will now have to spend lesser time in locating the destinations and be able to reach the precise location (within 3 metres of space) with minimal effort.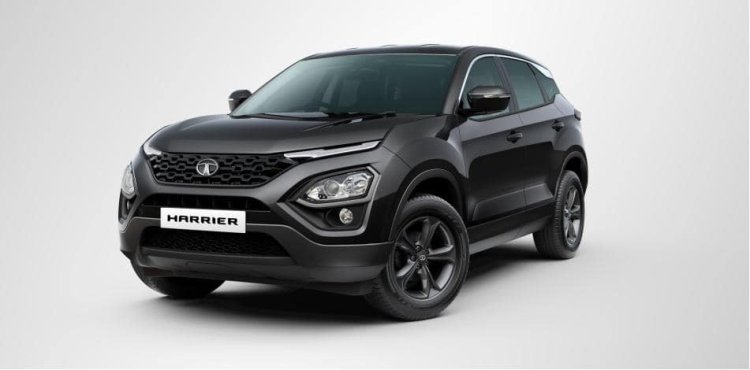 Also Read: 2019 Tata Nexon Kraz launched, priced from INR 7.57 lakh.
In other updates, Tata Motors has introduced an extended, 5-year warranty package termed as 'Pentacare Warranty' for the Harrier. This was just days after the launch of the Harrier Dark Edition. This new extended warranty package has been introduced to build more trust in the Harrier and improve customer satisfaction. It offers 5 (2+3) years/unlimited kilometres warranty at the place of regular 2-year warranty/1 lakh kilometres warranty. It costs INR 25,960 and can be purchased within 3 months of the purchase of the Harrier.