Tata Motors has introduced an extended, 5-year warranty package known as Pentacare Warranty for its flagship SUV, the Harrier. The announcement comes just days after the launch of the Harrier Dark Edition. This package has been launched to improve customer satisfaction and build more trust in the Harrier amidst rising competition.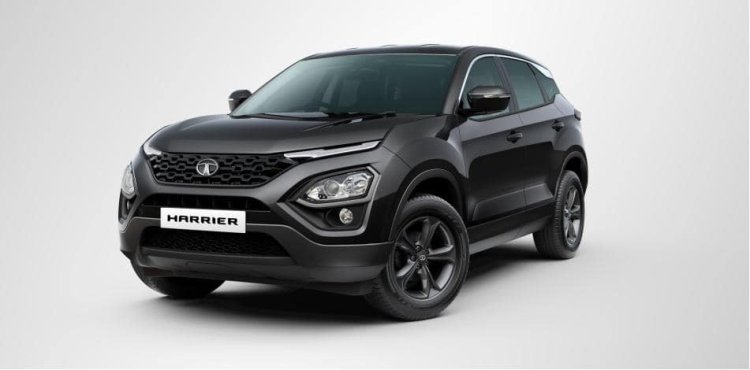 The Pentacare warranty package offers 5 years/unlimited kilometres warranty in comparison to the standard 2-year warranty/1 lakh kilometres warranty. Customers can opt purchase it for INR 25,960 within 3 months of the purchase of the vehicle.
The Pentacare warranty plan covers critical maintenance services of all the important parts such as the engine and engine management system, air conditioning system, transmission system and gear box, fuel system and fuel pump, driver information system and much more. Moreover, clutch and suspension related maintenance get fully covered up to 50,000 km.
In other recent news, Tata Motors started offering complementary updates for the existing Harrier customers. These updates include NVH tuning for improved sound insulation, new R10.X software update for the 8.8-inch touchscreen infotainment system, steering tuning for improved feedback, feel and responsiveness and clutch adjustments.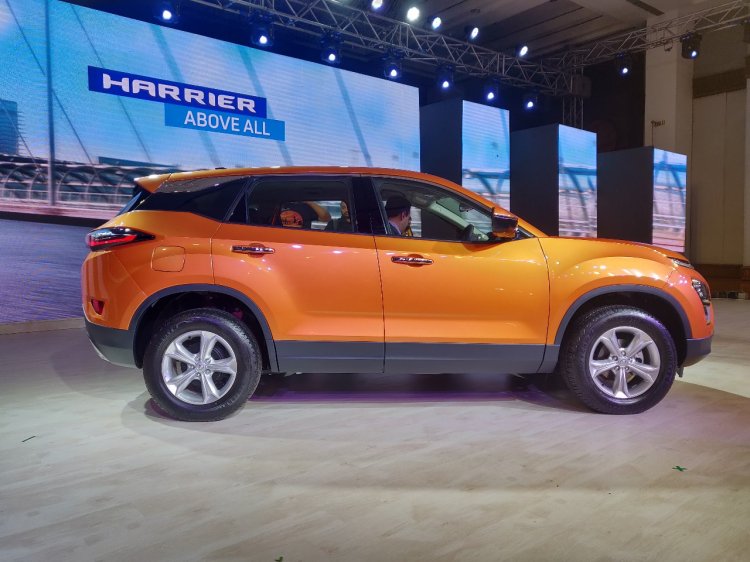 Also Read: 2019 Tata Nexon Kraz launched, priced from INR 7.57 lakh
Commenting on the introduction of Pentacare plan, Mr. SN Barman, Vice President, Sales, Marketing & Customer Support, Passenger Vehicle Business Unit (PVBU), Tata Motors said: "In line with our endeavour to provide our customers with excellent services on their purchased TML products, we are delighted to introduce the 5-year Pentacare warranty package for the Tata Harrier. This package covers almost all major maintenance services for the Harrier and aims to provide our customers complete peace of mind during their ownership experience of Harrier."
Tata Harrier - Prices*
Tata Harrier XE - INR 13 lakh
Tata Harrier XM - INR 14.06 lakh
Tata Harrier XT - INR 15.26 lakh
Tata Harrier XZ - INR 16.55 lakh
Tata Harrier XZ (DT) - INR 16.75 lakh
Tata Harrier Black Edition - INR 16.76 lakh
*Ex-showroom Delhi