The Tata Marcopolo Starbus Ultra range of commercial vehicles with seating capacity ranging from 30 to 46 passengers, has been launched in Nepal. The buses will be imported as CBUs from India.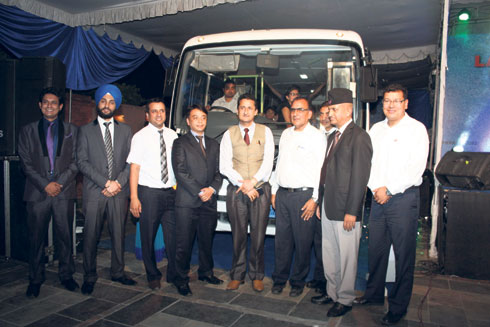 The Marcopolo Starbus Ultra caters to the mid-premium segment of the passenger commercial vehicles. The vehicles are available in both city and school bus configurations (Ultra Skool) and can be specified with features such as wide entry, air conditioner and reclining seats with armrests and head rests.
The 30 seater variant is powered by Tata's 4SP DICOR four-cylinder diesel engine that puts out 125 bhp (93 KW) and 320 Nm of torque. The 36, 42 and 46 seater variants are powered by the company's 497 Turbocharged four-cylinder diesel engine that outputs 123 bhp (92 KW) and 400 Nm of torque. All variants are equipped with a 6-speed manual transmission.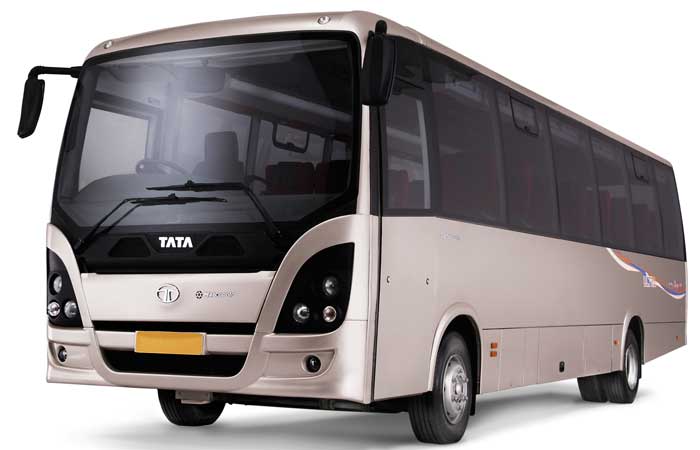 The Tata Marcopolo Startbus Ultra range is being manufactured at the automaker's production plant in Dharwad, Karnataka. The buses are being imported and distributed in Nepal by Sipradi Group, the authorized distributor of Tata Motors products in the country.
The vehicles come with a warranty of 3,00,000km/3 years for the chassis and the aggregates, and a 18 month warranty for the body.
[Source: Myrepublica.com]