Rumors have been doing the rounds for a couple of years that Land Rover and parent company Tata are working together on an entry-level, premium SUV. This morning, The Economic Times newspaper shares some interesting details about this SUV, which is due to launch in India sometime in 2016-17.
The newspaper's sources reveal that the SUV is codenamed project Q5, and that a team of 45 engineers headed by Karl Heinz Servos, Project Director for Joint Projects, Tata Motors, is working on this car. The SUV would likely be a seven seater sporting a 5+2 layout.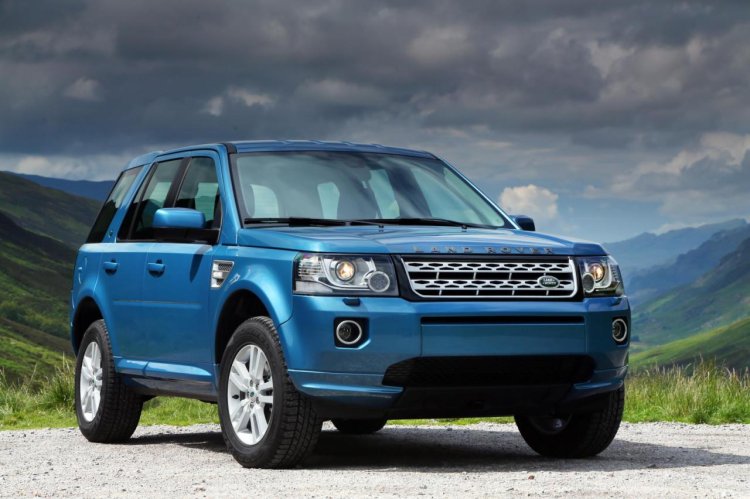 The Q5 will use the current generation Freelander 2's platform, though engineers will substantially modify it for Indian conditions. According to one company official, the SUV will be 50-85 percent different compared to the existing Freelander. The Freelander is based on Ford's EUCD platform which is also used by the Volvo S80.
Another official told the newspaper that the market study for the SUV was nearing its completion. While the SUV could be badged a Tata, a joint badging option is also under consideration, given that Tata's flagship product, Aria, has failed to catch the buyer's fancy. Tata would need a comprehensive makeover if it wishes to use its badge on this expensive SUV.
The utility vehicle would be price positioned against the Toyota Fortuner and Hyundai Santa Fe. A similar arrangement will be followed in China where JLR and Chery will launch a sub-brand that sells cars made from its new manufacturing plant in Changshu, on older or modified platforms.
[Source - Economic Times]