To be revealed to the media in December.
The Tata Kite hatchback has been teased for the first time, in the first promotional video of the #madeofgreat advertising campaign featuring Spanish football star and Tata Motors' Global Brand Ambassador, Lionel Messi.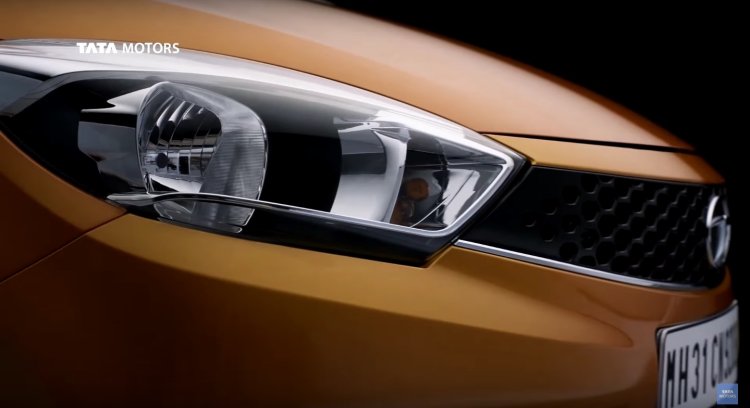 This is the first time Tata Motors is undertaking a global brand association campaign, and this is the first time Messi is associated with an Indian brand. The partnership is aimed at promoting the company's passenger vehicles to a global audience.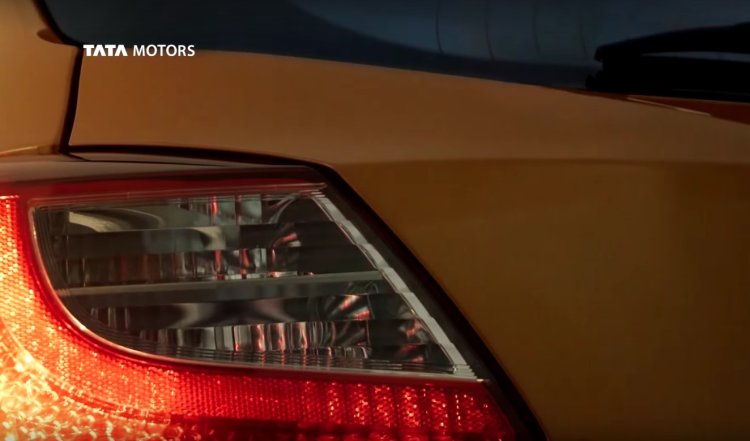 The #madeofgreat marketing campaign will soon launch official merchandise, Tata Motors said in a statement.
In the teaser video, the headlamp, grille, door handles and taillamp of the Tata Kite hatchback have been revealed. Reports have said that the car will enter production at the Sanand plant in Gujarat in December as the model is slated for launch this FY. The Kite will be revealed to the Indian media in the first week of December, post which its market launch is expected to take place.
Also Read: Tata to launch 4 new products in the next 18 months
[YouTube link]