At Auto Expo 2018, Tata Motors showcased an all-new compact truck called the Tata Intra. Complementing the various commercial applications, this platform could spawn a low-cost people mover, we think. IAB's rendering artist Shoeb Kalania imagines this possible MPV version as the 'Tata Intra Venture'.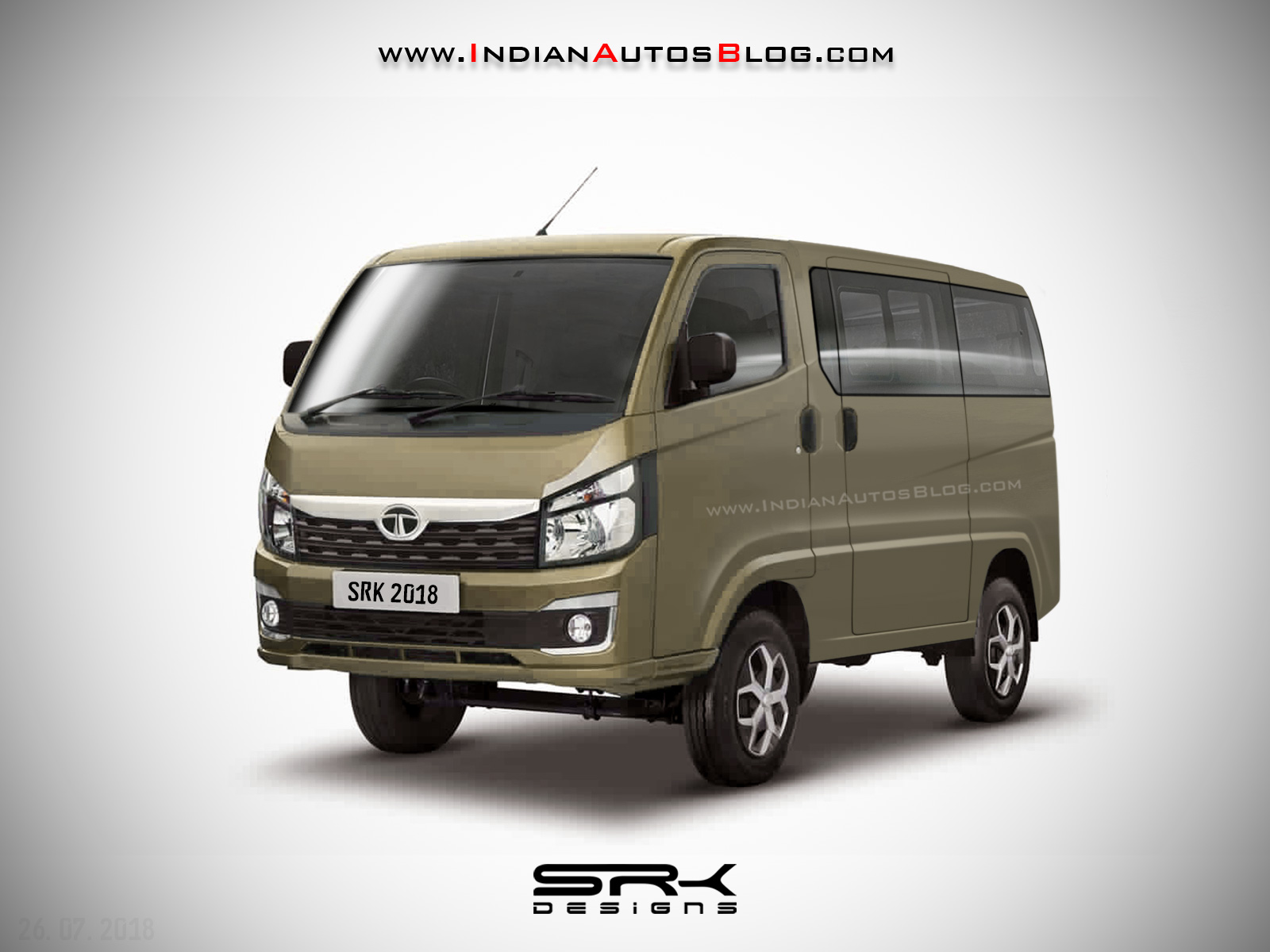 The Tata Intra Venture could arrive as the long-overdue successor of the Tata Venture, which was introduced in 2011 and discontinued four years later due to low sales. The model shown in our exclusive rendering features a design that is a mash-up of the Tata Intra and the Venture. It has a single rear-sliding door on the left side, but with a vertical handle.
The Tata Intra Venture could possibly arrive as the first MPV SCV underpinned by the all-new platform of the Tata Intra. If could offer a more car-like interior in terms of design, safety and equipment. It could employ the Tata Intra's 1.4-litre Crail10 diesel engine that produces 52 kW (70 hp) at 4,000 rpm and 140 Nm of torque at 1,800-3,000 rpm, with power going to the wheels via a 5-speed manual transmission.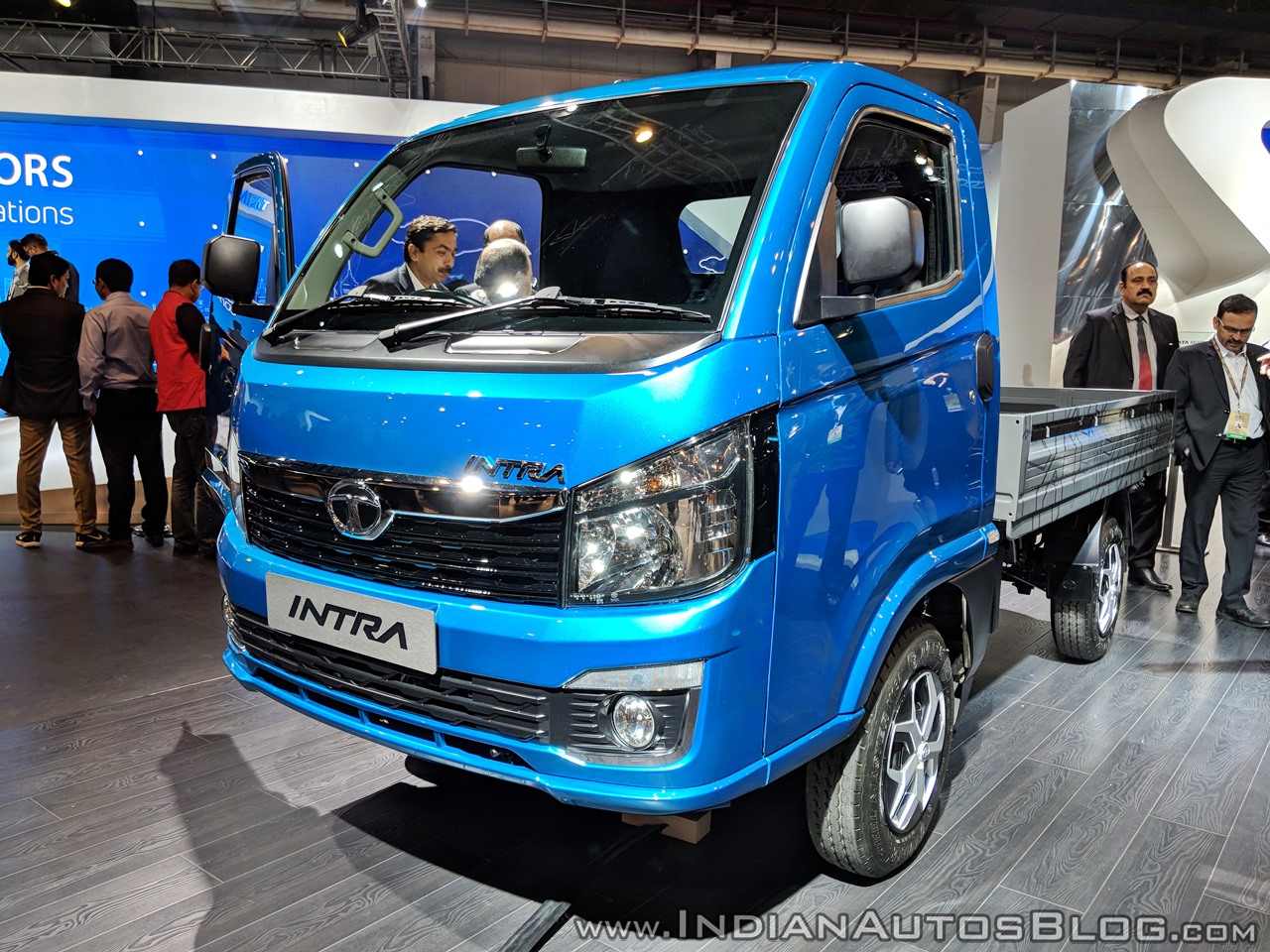 Also See: Jayem Neo (Tata Nano-based EV) spied sans camouflage
If launched, the Tata Intra passenger van could offer 5, 7 and 8-seater options. Tata Motors could price it at around INR 5 lakh (ex-showroom). As for the Tata Intra, the company has confirmed that it will launch this model in the second half of this fiscal, but sources tell us the model will launch during the festive season.