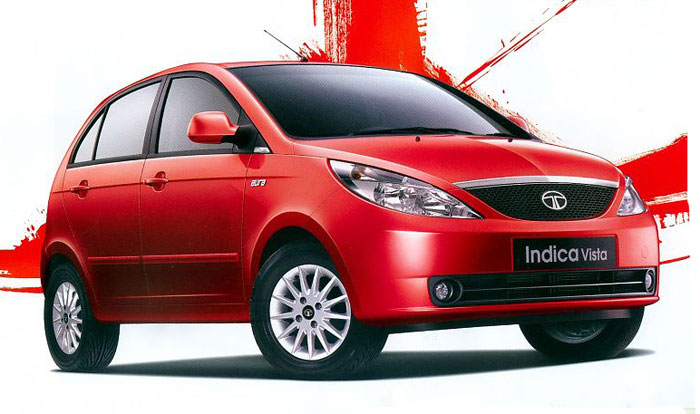 Tata is set to launch the updated Indica Vista in the Italian market this month. The Indica Vista replaces the erstwhile Indica in the Italian market.
The Italian spec Indica Vista has been loaded with features for the Italian market and all variants of the car have Power Steering, All four Power Windows, Front and Rear Fog Lamps and Central Locking as standard fitment.
The engine options in the Indica Vista for the Italian market will range from a Fiat sourced 1.4 litre, 8-valve, petrol engine producing 75 bhp to the Fiat sourced 1.3 litre, award winning, Multijet diesel engine. The 1.4 litre petrol engine is available as a petrol only option, as well as a bi-fuel option with either CNG or LPG. The 1.3 litre diesel engine variant has been termed the Quadrajet, similar to the Indica Vista being sold in the Indian market.
The pricing for the Indica Vista in the Italian market ranges from 9900 Euros (Rs. 5,60,000) for the petrol engined variant to 11280 Euros (Rs. 6,38,000) for the diesel engined variant. The LPG and CNG variants have been priced at 11520 Euros (Rs. 6,52,000) and 12360 Euros (Rs. 6,99,000) respectively.
Source - Quattroruote