Indian Autos Blog spoke to Amit Sagar, head of the Tata Indica product group at the launch of the Vista D90 to learn about the future of the Indica brand from the standpoints of technologies, variants and powertrains. Here's what Amit had to answer to our questions.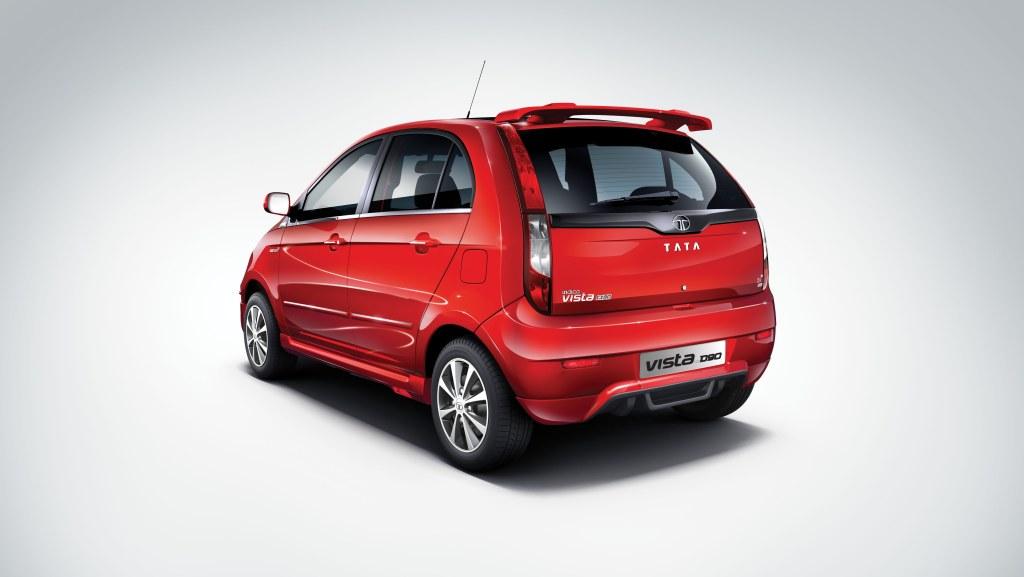 Is the Indica platform old and not the right one for new variants?
No that platform is absolutely right. Platforms don't go old, styling does. We are looking at lot of things coming on that platform. The platform is still very good. Over the years we have invested a lot on technology in that platform, and its still good to go.
On the production version of the Concept S2 from the 2012 Auto Expo -
(Pointing to the D90 XTreme Concept) This is the more evolved prototype, this has been inspired by the S2. What we are trying to say is the Vista platform is capable of delivering much more than what we are doing. With this 90PS engine (referring to the 1.3 Quadrajet), the platform can take any different shape and we can have some very macho and sporty looking cars coming from it.
What was the purpose of the 3cyl DICOR engine exhibited at the 2012 Auto Expo?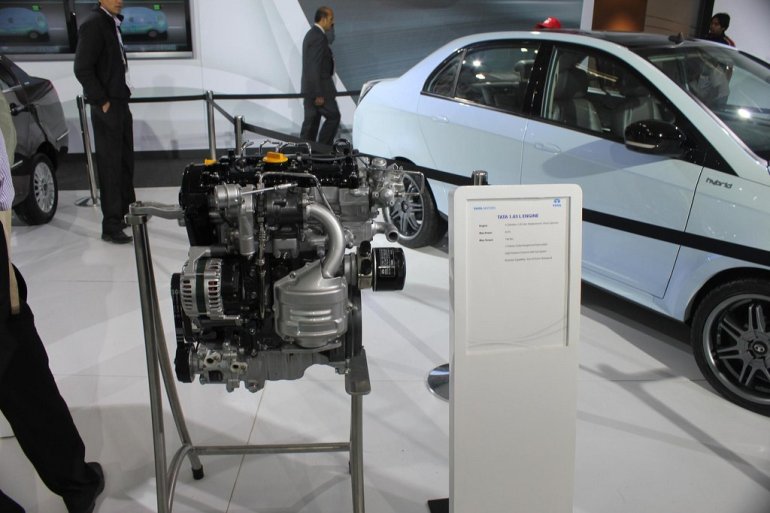 As technologies are growing and more options coming in, in terms of engine management systems, we feel that with a 1.2L we can deliver as much power as a 1.4L because that's how technology is changing today. We have a 1.2L delivering 85-90PS on petrol, three years nobody could have imagined that. I think engines are becoming compact and smaller, and delivering more power and torque, and the advantage of a small engine is that it improves fuel efficiency by a great margin.
Its a future ready engine (1.05L 3cyl DICOR), it will give us massive increase in fuel efficiency, without adding costs and it will be a very good solution for the customer.
Vista platform - What is the future?
We do understand that the product development has to evolve, customer needs keep changing and there is always something fresh in the consumer's mind. So we are working on a lot of changes for the Vista now. What you are seeing today is one step of the change (Vista D90), there will be a Phase 2 and a Phase 3 coming in shortly, we do understand the need to bring out new products and we will do that!
Vista-Manza - same face now - will that change in future?
Yes, we do understand that we need to have different looking products, we are investing in that and you will see a lot of action from Tata Motors on that.
Turbocharged petrol engines, way forward?
We will have, on petrol we are developing a whole new series of powertrain that will hit the market in sometime and turbocharging is also an option but there are various other options that we can look at...today we can have engines without turbocharging but giving you that kind of power and fuel efficiency. So there are various technologies available and we are looking at all of that.