Tata Motors will launch the Harrier in India in 2019, and the same year, it will start exporting the flagship SUV. According to a report from Autointernationaal.nl, the list will include European countries as well.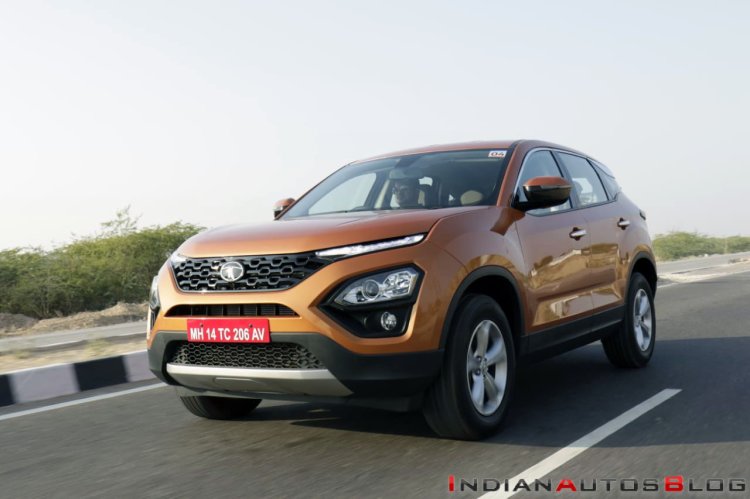 The report says that Tata Motors will showcase the Harrier at the 2019 Geneva Motor Show. While Tata Motors has been a regular at the show for 20 years, due to cost-cutting JLR will not participate next year.
Currently, Tata Motors is not present in Europe due to a lack of suitable products. However, the Harrier will check almost all the boxes for success in the Western markets. It has a sophisticated design, uses high-quality materials and offers a powerful engine and a long list of premium features. Also, and perhaps more importantly, it is expected to offer an exceptionally high level of safety that should form sufficient for passing the minimum requirements mandated by the overly stringent European norms.
The Tata Harrier has Europe written all over it. Tata Motors' designers in the region have contributed to the SUV's looks, and their input is evident in the two-tier front light setup and the coupe-esque silhouette among others. The D8 platform, even though in a modified form, comes from the Land Rover Discovery Sport.
The 2.0-litre Kroytec diesel engine that produces 140 PS and 350 Nm of torque is FCA's 2.0-litre MultiJet II unit. Developed by Fiat, this engine powers Jeep and Fiat products in Europe. In fact, FCA is already making Euro VI-compliant version of this engine in India. It ships the Jeep Compass to all RHD markets with this engine.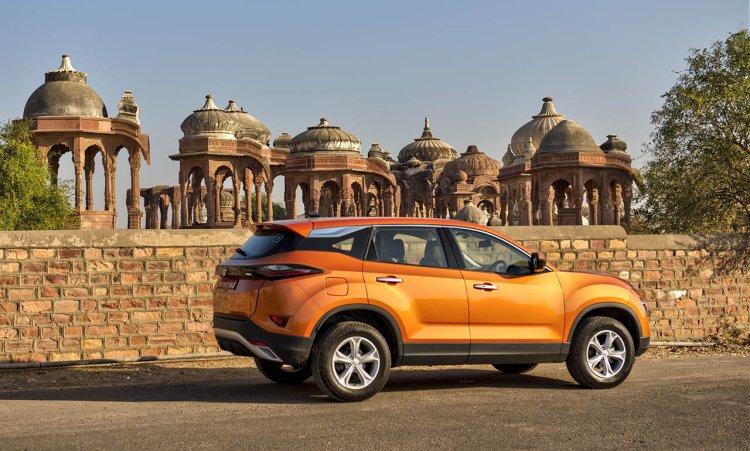 Also Read: 'Orcus White' Tata Harrier from Pratap Bose' Christmas card looks great
The Tata Harrier looks like the perfect model for the company's re-entry into the European markets. The Tata H7X, its seven-seat version following in 2020, and the Tata 45X are among other products that could find their way into these markets later as electrified versions would also be available eventually.
[Source: autointernationaal.nl]